Got an Idea for a Digital Product? Validate It in 30 Minutes
As a coach, blogger, podcaster, or expert, you think you have the perfect idea for a digital product. You know exactly what your audience needs, so you set out to build it and sell it.
But wait!
Do you have proof that your audience will, in fact, buy it?
To avoid rejection, disappointment, and dejection, validate your idea before venturing into creating it.
If you want to create your signature digital product and have raving fans who are eager to buy from you, then this should be topmost on your to-do list.
Your digital product idea must pass through a validation process that will give you a good gauge of just how profitable your idea is.
Getting to know your target audience will allow you to delve into their minds and engage with them in an effective way to solve a particular problem for them, through your digital product.
"But I Know My Market! Why Validate?"
The process of validating your digital product idea eliminates guess work. Imagine putting in so much effort into creating a product and on launch day the buyers of your product are only very close friends and family. For the rest of the launch, all you hear are crickets.
A failed digital product launch is one of the dangers of going by your assumptions. Never assume! Validate your idea before you venture into product creation.
Sometimes, you might think you understand your target market and want to gamble on creating a product without validating your idea. This is a recipe for disaster. Knowing too much can make you biased and cause you to fail to look at your idea objectively.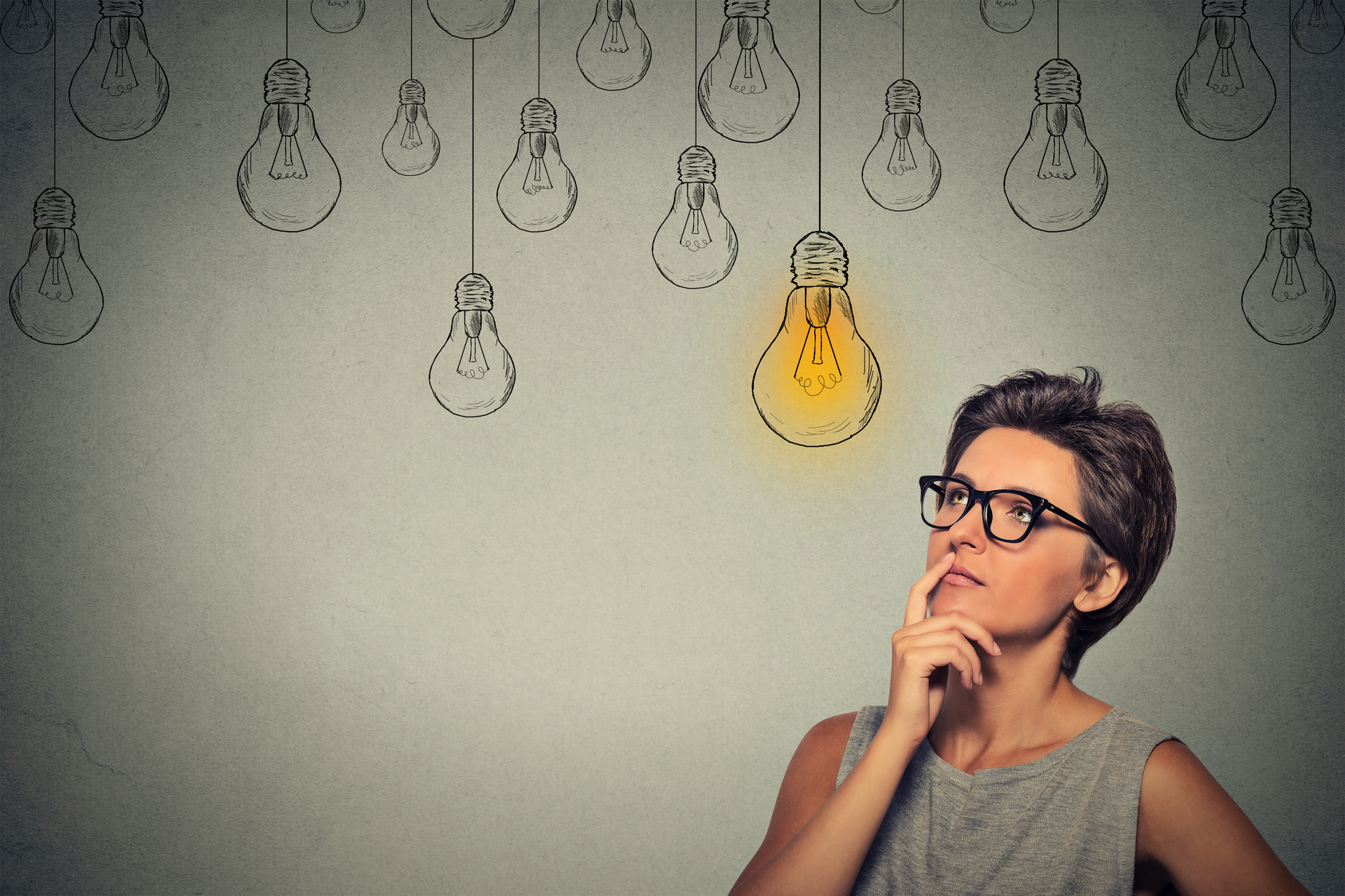 Validation ensures that you find out what your potential customers are willing to pay for and what they won't spend their money on. Set aside your personal biases until proven correct.
Validating your digital product will help you discover buyers who have a burning problem and passion. These buyers are likely to pull out their wallets to purchase a product that promises to provide a solution to their problem.
Therefore, when you validate your digital product idea, you'll be able to:
Identify a hungry and ready-to-buy market
Find out if the idea is profitable
Predict a positive ROI
Gauge if the business is scalable and can provide a sustainable income for you
Want to sell more? Get our free guide!
Why Competition Is a Good Thing
During your validation process, you'll be looking out for competition.
"Why would I sell a product that already has competition?" you may ask.
Competition is a good sign that your idea will sell. If there's no competition, then that's a red flag and you should rethink pursuing that idea any further. There's probably no competition because nobody's willing to pay for that product.
Most people get stuck trying to come up with unique ideas. While it's good to offer something new, it's no guarantee that people will like your idea enough to pay for it.
But when there's competition, you have proof that people are spending money in that particular niche.
What to Look Out for When Validating an Idea for Your Product
A great product idea should solve one specific problem for potential customers. Don't muddle up multiple solutions and problems. Doing so will not help you identify a specific product for a specific target audience.
A winning product idea should be in a niche that has potential customers with a burning desire. An example of are hobbyists. They have a burning passion, and they want instant solutions to improve themselves on a particular skill.
These niches are commonly found in the evergreen category, and they always have a ready market full of passionate people.
Getting to Know Your Target Audience
The best product ideas stem from a deep understanding of your audience.
Let's take a look at how you can achieve this.
Go to Google and search for "top 5 sites on [YOUR TOPIC]."
Check each one and note their Facebook pages.
Next, you will use their Facebook profile to search for information that will give you more insight with regards to your target audience.
Market Research on Facebook
Head to Facebook to find out the interests of your target audience. Get to know where they hang out and what they love or like.
Here, there are 5 main components to look out for:
1. 15 Facebook pages related to your topic. Find Facebook pages related to your audience by using the Open Graph Search.
Simply put the following search phrase into Facebook's search box: "pages liked by people who ike [YOUR TOPIC] or [the profile page of the top blogs you got earlier]"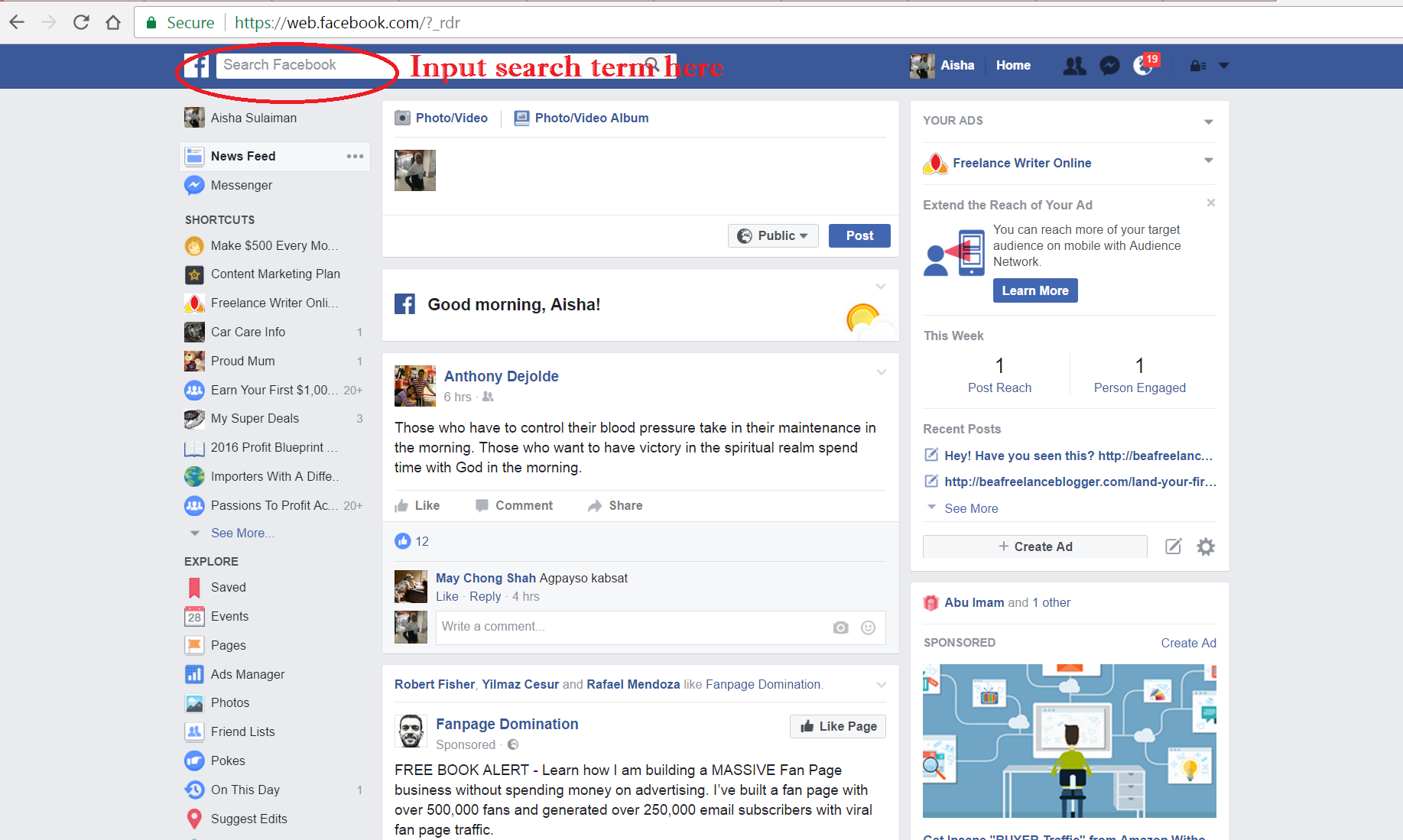 2. Five books your audience likes. Use the Facebook Graph Search again: "books liked by people who like [YOUR TOPIC]/ [the profile page name of the top blogs you checked earlier]"
3. Five magazines your audience reads. Search: "magazines liked by people who like [YOUR TOPIC]/ [the profile page name of the top blogs you checked earlier]".
4. Five TV shows your audience likes.  Again, using the Facebook Graph Search: "TV shows liked by people who like [YOUR TOPIC]/ [the profile page name of the top blogs you checked earlier]".
5. Five movies that YOUR audience likes. Use the Facebook Graph Search. "Movies liked by people who like [YOUR TOPIC]/ [the profile page name of the top blogs you checked earlier]".
Repeat steps 1-5 for each of the 5 top profile pages you searched earlier.
The essence of this is to have a better understanding of your potential customer and to be able to connect with them on a deeper level.
How to identify hot topics in your niche:
Click To Tweet
As you search through Facebook, you will get to see topics that are hot in your niche. You can easily identify them by looking out for questions people are asking and the problems or challenges they mention within the groups as they interact with other members. Jot them down as these can serve as a gold mine of product ideas.
When you want to write the copy for your product you will also be able to define a distinct buyer persona and marketing language for your product. You will know which hooks to use and the stories to incorporate into your copy that will resonate with your target audience.
After you have successfully decided on a particular or series of ideas, then you can move on to the next stage and validate your idea.
The idea validation process will help you with the key points to use for writing your copy for the product. You should look out for possible pain points, fears, and biggest desires as mentioned in the reviews you'll encounter.
The next line of action after validation is to examine the customer reviews on the products in your niche. Look out for the flaws or drawbacks and use this to your advantage by making your product better, after which you can plan for your new product.
Online Tools for Validating Your Product Idea
These 3 websites will help you validate your digital product idea:
1. Amazon
Amazon is a huge marketplace with thousands of physical and digital products for sale. Our focus, however, is in the digital product category, so you will look specifically at the Kindle store. It works great for validating ideas for ebooks and online courses.
Here's how to do it:
Your chosen idea should have a main keyword. Plug in this keyword in Amazon's search box.

Choose the "Kindle Store" category and it will bring up results which you can sort using the "average reviews" option.
Next, click on each of the top 5-10 results, one at a time, and scroll down towards the bottom of the page to check the "Best Seller Rank" (BSR). A BSR less than 100,000 is a positive indicator and indicates a potentially profitable product.
As an example, let's use the forex trading niche. The first book that comes up has a BSR of 8,094 which is less than 100,000. It also has 545 customer reviews indicating that this is a hot niche.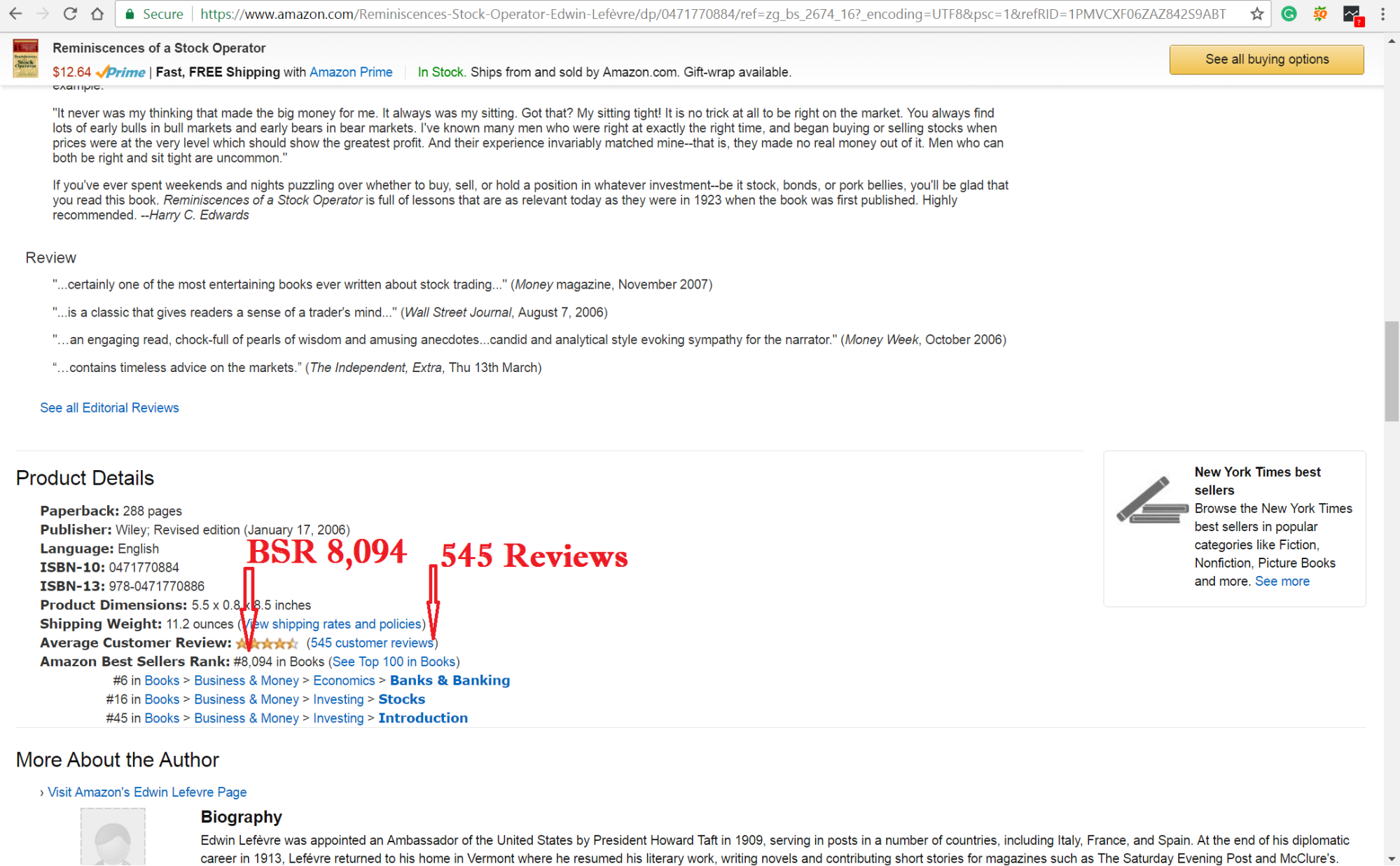 A simple search under the Kindle store gives us great products with BSR less than 100,000 which is a strong indicator that forex trading will be a great niche market to try out.
To validate the product itself, you need to dig in deeper.
First, look at the number of sales the product has. The example above shows 545 reviews and this indicates sales. But the golden nugget that will prove to you that you can go ahead with you idea can be found in the reviews left by the buyers.
The buyers would have written about what they loved about the product and what they feel is missing. Addressing what's missing in other products can be the basis of what you'll include in your own product to make it stand out and be better than your competitors.
Focus on the pain points mentioned in the reviews. Look out for lengthy reviews, because they indicate that the customer made time to pour out their concerns in great detail, and you can use them to pick a lot of information on gaps in your market or niche.
2. Udemy
The courses on Udemy are all online courses, and this makes it an excellent tool for validating your digital product idea. There is a combination of video, audio, and text in a course depending on how the product owner packages the course.
With Udemy we are also looking for products in the same niche that are doing well.
Here's how it works:
Head over to 

Udemy

and input your primary keyword into the search bar or browse through the categories available.
Next look for the number of students who have enrolled in each related course. This signifies the number of sales of that particular course.
Check out 5-10 related courses with student enrollment upwards of 200.
If you find many related courses that meet this criterion, then you have another green light indicating that it is a hot market.
Let us consider the Forex trading example again. The search result brings up a list of courses and the first has 12,335 students. The high number of enrollees indicates yet again that the forex trading niche is a profitable market.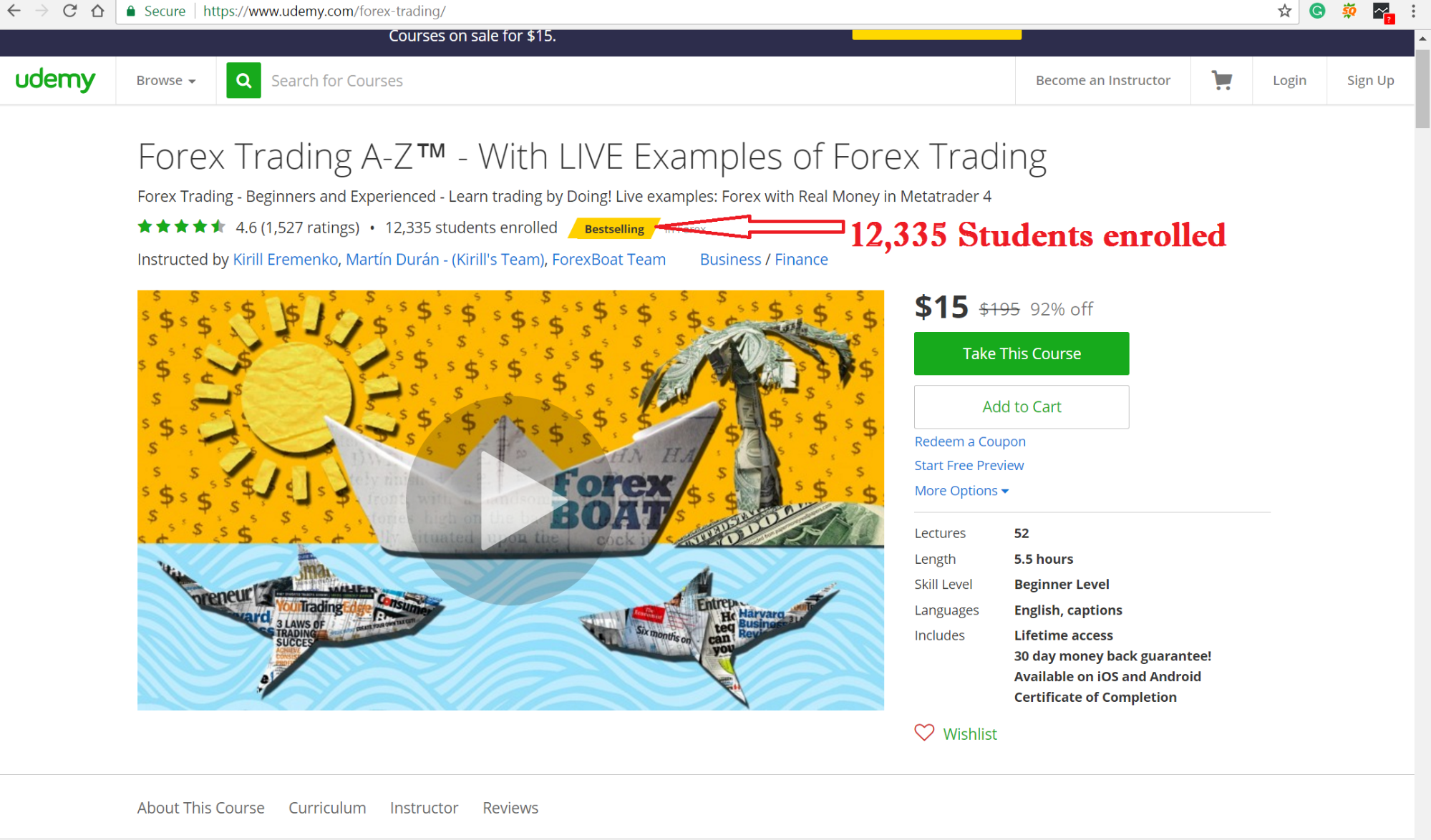 3. Clickbank
This is a website that sells digital products as well. It combines both video and ebooks from numerous vendors in its marketplace.
Here's how to use it:
Head over to the affiliate marketplace on the website and either browse through the list of categories for your niche or input your keyword directly into the search tool.
Filter the result by gravity. A gravity of 10 and above is what you should consider. Gravity defines how well a product is selling and helps you identify a profitable market.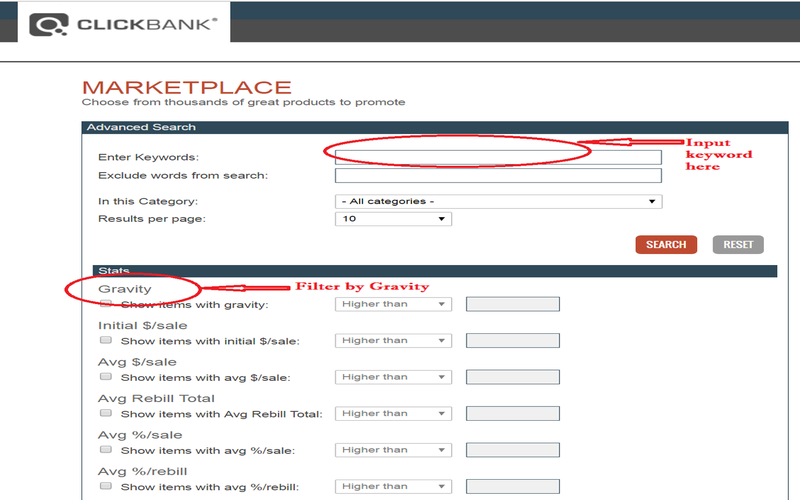 Let us consider the forex trading niche once again.
The search result had a product with Gravity 12.94  which indicates that the product is selling well.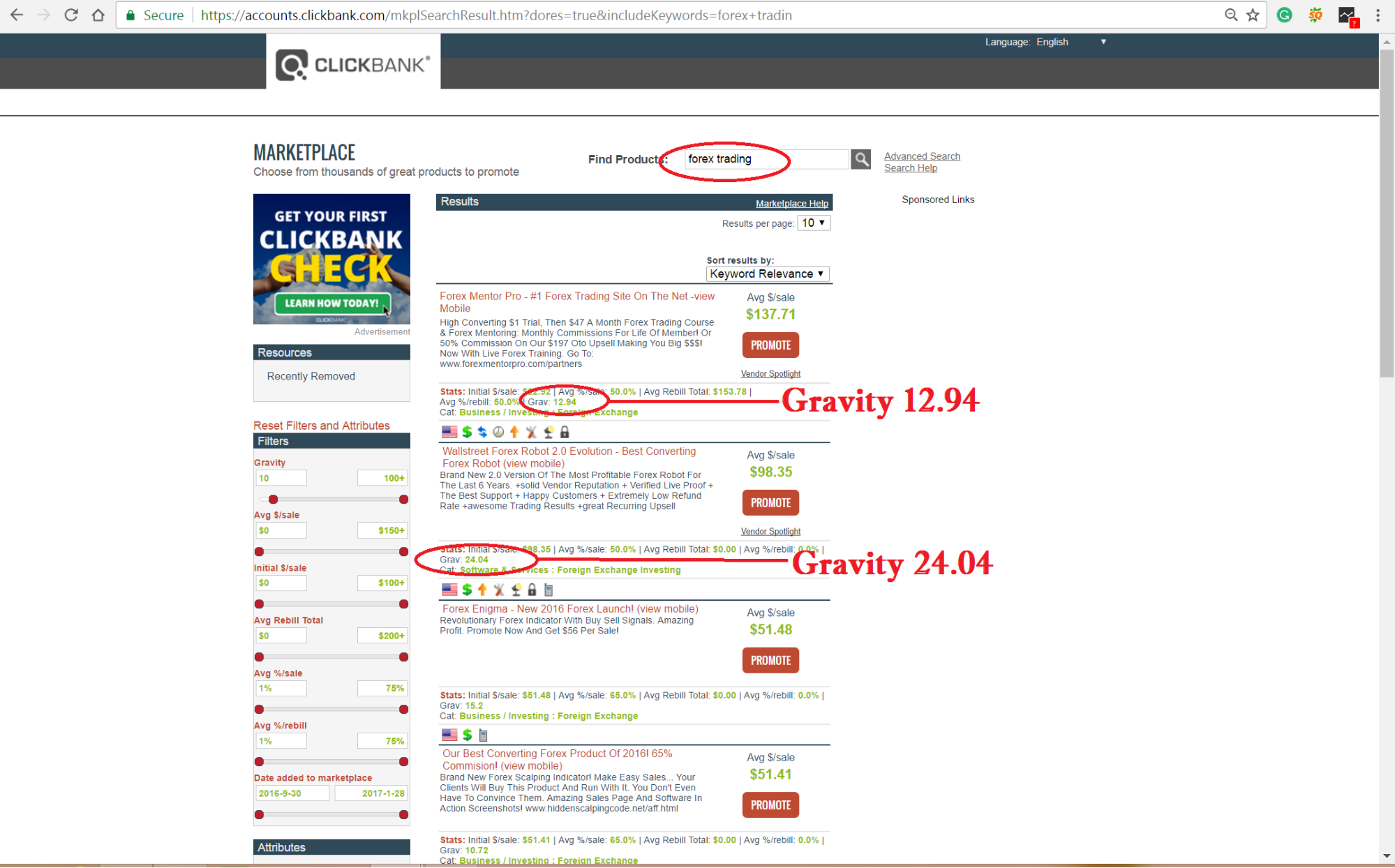 Amazon, Udemy, and Clickbank are three websites you can use to validate your idea for a digital product. As simple as it seems, it's a very powerful and effective product validation method.
So in a nutshell, here is what you have to do:
Find at least 5-10 similar products on Amazon with BSR less than 100,000.
Find at least 3-5 similar products on Udemy with at least 200 sales.
Find at least 3-5 similar products on Clickbank with gravity greater than 10.
If your product idea meets at least two of the above, then you have a potential winner.
If your product idea meets at least two of these, then you have a potential winner.
Click To Tweet
Bonus Validation Idea
One more little check that you can do is to carry out a Google search for your keyword and look out for ads that are displayed on the results page.
A winning idea will have at least 3-5 ads displayed on the search result page: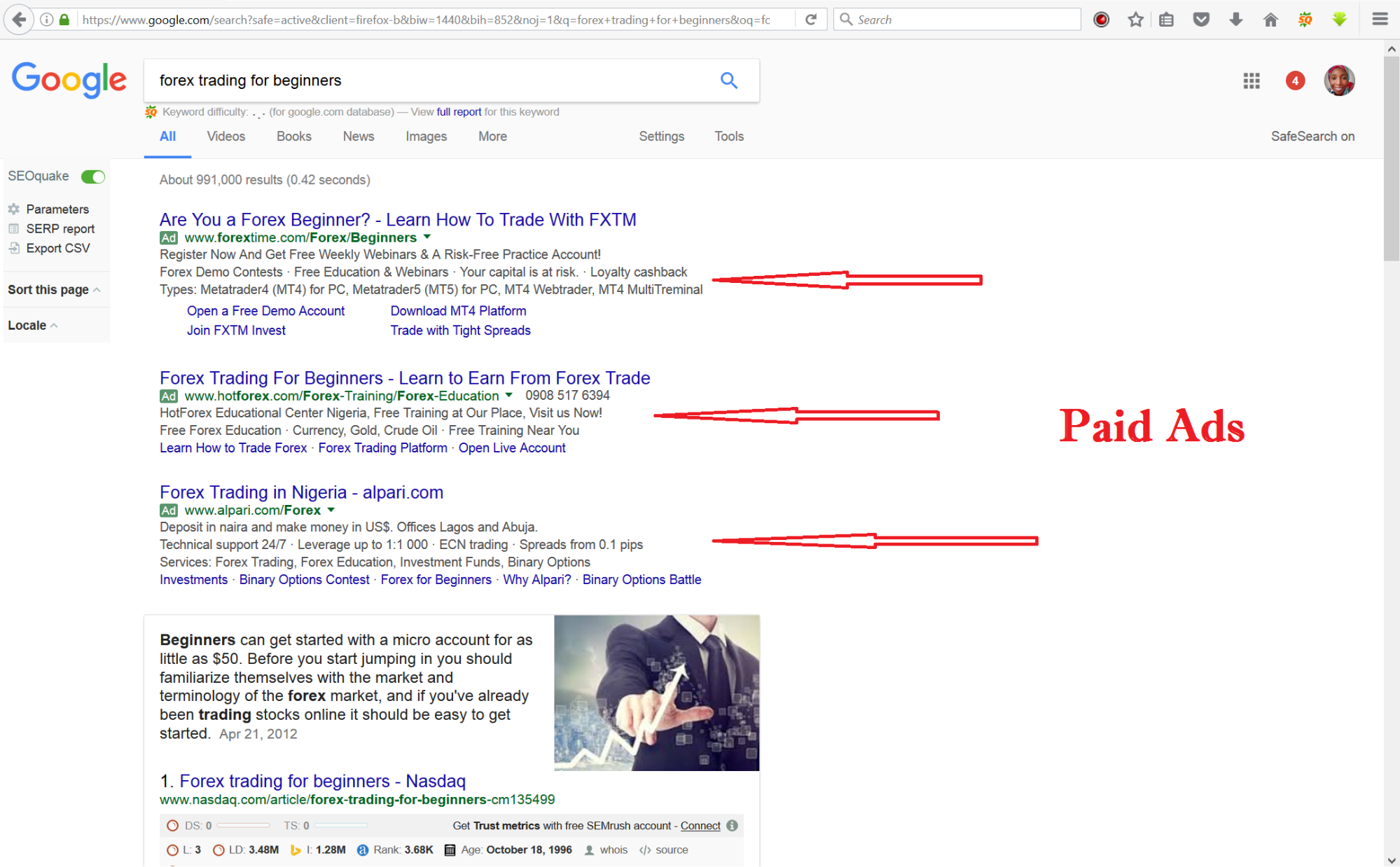 Go ahead and validate your idea. It will bring you closer to your signature product.
What methods are you using for product validation? Share it with us in the comments!
Make More Income & Impact
Discover Why Your Products Aren't Selling, and How You Can Easily Turn That Around.