Need to get in touch with us? Here are the best ways to do that: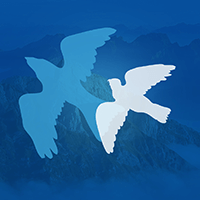 WANT TO WRITE FOR US?
We're happy to consider all guest post submissions. Start by reading the instructions here.
WAYS TO CONNECT WITH US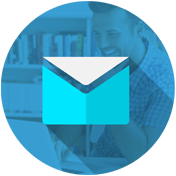 EMAIL
This is the best way to reach us. Your email will go straight to our personal inboxes, which we check several times per day. We will get back to you within 24 hours.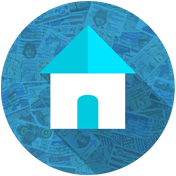 SNAIL MAIL
If you choose, you can reach us through regular, postal mail. Our business address is:
PO Box 24540
West Hill
Montreal, QC
H4B 3A5, Canada
We are a registered business in Canada.