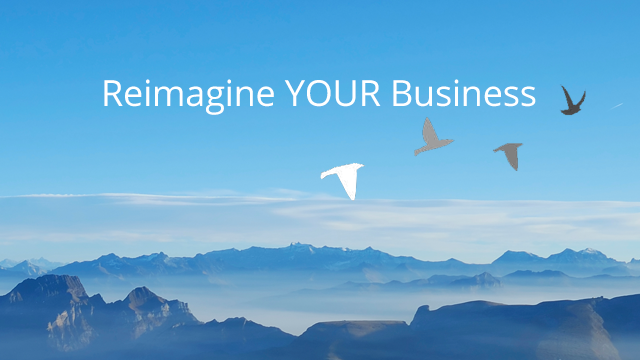 Today's post is a video, but with a very special treat!
Peter was home taking care of his family, so Danny asked his lovely wife to step in.
So for the first time on video on Firepole Marketing, Danny and his wife will teach you how to grow your market size with your marketing.
Click on the link to watch it: