Why Am I Not Successful? (Free Video)
Danny Iny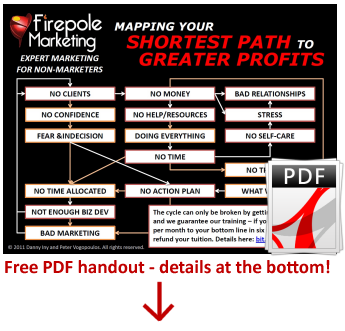 Note: Our Marketing that Works training program referenced in the video has run its course and has been superseded by some other really amazing training programs. Check out some of the new training programs we've launched since then: the Audience Business Masterclass and Campaign Mastery.
Being a small business owner not only requires a lot of hard work and a gold nugget of an idea – it also requires a serious amount of resilience.
Because no matter how great your idea is, failure is inevitable (and even essential to growth). And no matter how great you are at iterating, there will be times when you reach a sticking point and feel unsure about what to do next.
It could be that you feel that you're lacking time, or money.
Or even worse, it could be that you're not quite sure what the missing piece of the puzzle is; all that you know is that there is something standing between you and your goals.
And it's seriously getting you down.
But what if you could laser in on the biggest obstacle you're facing right now in your business?
What if you could cut through the clutter and identify the one next step you need to take to become unstuck and continue on the path of your most ambitious dreams?
If you've ever asked yourself, "Why am I not successful?", then this video is for you.
Danny and Peter share a powerful process to identify obstacles to business success – and after you watch the video, you'll be equipped to apply it to your business to find out what is holding YOU back.
[leadplayer_vid id="507D7385D23DC"]
Did you like the video? Here's what to do next…
If you want to connect with Matt Tanguay, our Mirasee student who facilitated this whole process, you can check out his company Fluent Brain.
And as promised, you can download the whole Current Reality Tree that we mapped out in the video right here: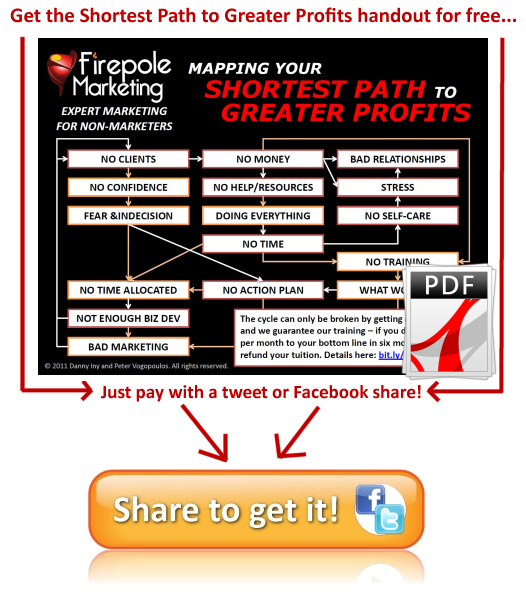 What did you think of the Current Reality Tree (CRT) process? Have you seen something like this before? Do you relate to Frank the Frustrated Entrepreneur? Leave a comment and let us know what you think!
Danny Iny is an author, strategist, serial entrepreneur, and proud co-founder of Mirasee, the program that guarantees you will add $1,000 to your monthly bottom line. Go get it already!