A Brief Guide to Pinterest Marketing for Your Business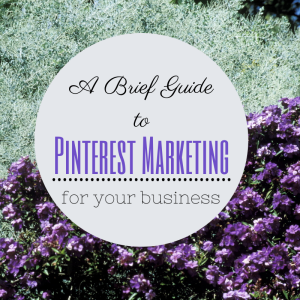 If you're a savvy marketer and like to be on the top of things, you know that Pinterest is social media's newer kid on the block and a rising star.
It was enough to make online authority bloggers listen up when Shareaholic shared a study claiming Pinterest brings in more traffic to websites than LinkedIn, Google+, YouTube and Reddit combined.
That is something only a heavy-hitting marketing tool can provide. The platform is the third most popular social media platform in the US in terms of traffic with a more than 10 million users in February 2012.
But like any good social media platform, you must keep the rule of 3 in your mind when using Pinterest: Connect, Inspire, Engage.
Connecting, Inspiring, and Engaging on Pinterest
By connecting, I mean always keep your audience in mind. Put yourself in their shoes, then ask: What type of content will I enjoy from this person?
Once you know what your audience will enjoy, take it a step further and think about the kind of content that would make you like or respond to a post.
A lot of Internet surfers are lurkers. They will secretly follow you and even love you for it, but it takes extra effort to engage them with your posts.
On Pinterest, engagement could mean following a board, linking a pin and best of all, repining it. I recently received a reply from one of my readers, "Your emails sound like they're written just for me!"
That's classic engagement – you're in their head and you know what they would want to read right now. You talk in their language, about their deepest problems and biggest dreams.
When done right, Pinterest can work wonders for your business. But before that, let's take a quick look at whether or not it is for you.
Is Pinterest for You?
If you're in fashion, food, travel, art or any kind of retail industry, Pinterest is for you. And if your audience is mainly women, the platform will most likely favor you since 70% of its users are women.
But, if you have a male-dominated target audience, don't discard Pinterest yet. According to a study done by The Social Habit, women mainly use Pinterest for ideas. Men, on the other hand, use it for their shopping carts.
Pinterest users spend between $140 to $180 per order and 18% have a household income of above $75,000. The platform has grown by 125% in terms of international traffic in 2013.
It's obvious that users love Pinterest. And guess who decides whether they love your products or not? The same people. It's therefore only smart to go where they hang out because they're doing the choosing, not us. So, although the links that connect your images to your website don't contribute to your SEO strategy, they are still valuable because they put your content in front of millions of active users and give them a chance to visit your website with a click.
In the end, is Pinterest right for you? Only you can decide – but remember to weigh in all factors before making a call on whether Pinterest is right for your business.
How Pinterest Works
Think of Pinterest as a huge pinboard where you can explore beautiful pins, share them, leave comments and follow other cool pinners.
Pinterest wins its visitors over with attention-grabbing, attractive images. Human beings are visually-wired and we dig this stuff!
Your role as a marketer is to create relevant and beautiful images to be shared on your board. People who follow you will like"your stuff, or repin it. Since each pin (image) leads to an external link (your website), every repin counts.
The more you pin your blog's content, the more inbound referrals you stand a chance to get.
Hopefully, by now you're convinced that Pinterest is worth your time. Let's dive into how you should use your time toward Pinterest marketing strategy in 31 ways.
The Smart Marketer's Brief Guide to Pinterest
Despite its simple concept (pin images of cool stuff), knowing how to use Pinterest well can be trickier than it looks. However, these 31 tips should get you started!
1. Make sure people know who you are by creating a complete and good-looking profile. You may use your own name or your company's  name. Remember that, unless you're a Coca-Cola, people like connecting with real people, not companies.
2. Organize your content into several boards. Don't assume you'll get hundreds of repins just by pushing out random images to your Pinterest account. Pinterest offers its users the ability to browse images by category. So, the more boards you create around a variety of topics, the better your chances of being spotted by your customers.
3. Name your boards uniquely and smartly. Forget about common board names such as "Cool stuff" or "Things I Love". Guess what? No one cares what you think is cool or what you like. People care about what's in it for them, so it doesn't hurt to be a bit descriptive and generate curiosity with your board names.
4. This is a visual platform, so make sure you're only sending the highest quality images to your boards. Share images that are about 600 to 800 px in dimensions, and avoid sharing tiny images. If you haven't paid much attention to image sizes before, it's time to include these requirements in your marketing plan. Your followers will appreciate it.

5. Avoid slapping heavy promotional text or price tags on your pins that could prevent repins and shares. Pinterest is not just another advertising platform.  It's a place to share and connect with your followers and pinners who hopefully will become your customers. Put your best foot forward and post high-quality images that your followers will want to share.
6. Create your own snackable images such as banners, infographics and inspirational posters. You don't have to spend a fortune on a graphic designer. Tip: Use free online tools such as Visme to create your visuals.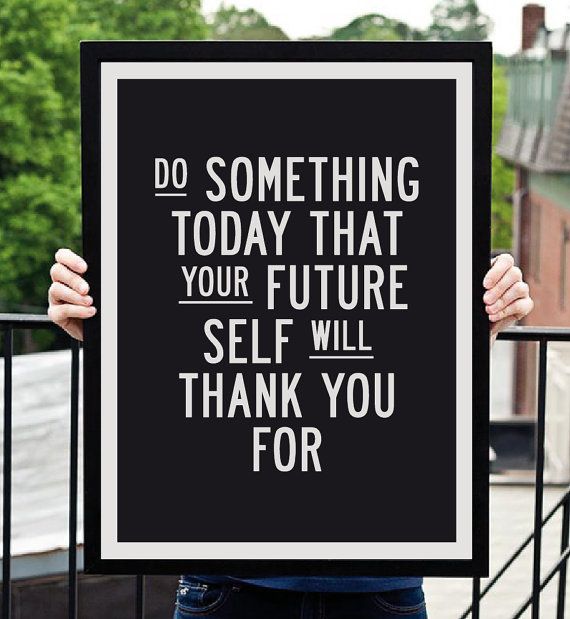 7. Reward loyal pinners who follow your boards and repin your content. Thank them by hosting a giveaway or a simple contest to show you care.
8. When you find a great pin, acknowledge the pinner by liking their pin or better yet, repinning it to your own followers.
9. Don't be an island – engage with other people's content and add your own pins from your blog sparingly. Remember that it's more important to build connections than to always talk about your own interests or skills.
10. Pin anywhere with the Pinterest app for mobile. Click your own pictures and pin them whether you're at a conference or walking by the beach.
11. Add a watermark or your website URL at the bottom of the images. That way, everyone will know who produced this cool image! You can optimize your image with text overlays if you wish, but make sure it's not blocking out your main image areas.
12. Use detailed descriptions for your pins. Go a step ahead and tag other pinners in your pins under description by using the @pinnername tag.
13. Add a Pin It button to your blog posts. If you're using WordPress, there are cool plugins like Digg Digg and Pinterest's own Pin It plugin.
14. Want to go crazy with Pinterest? Feature all your recent pins using the Pinterest widget.
15. Did you know you can create your own Pinterest shop? Add the price of your products using $ or £ symbol in the pin description. (Note: This also allows your pin to be featured under Pinterest's Gifts section.)
16. Pinterest is all about visuals and you don't have to limit yourself to just images. Add videos to your Pinterest profile.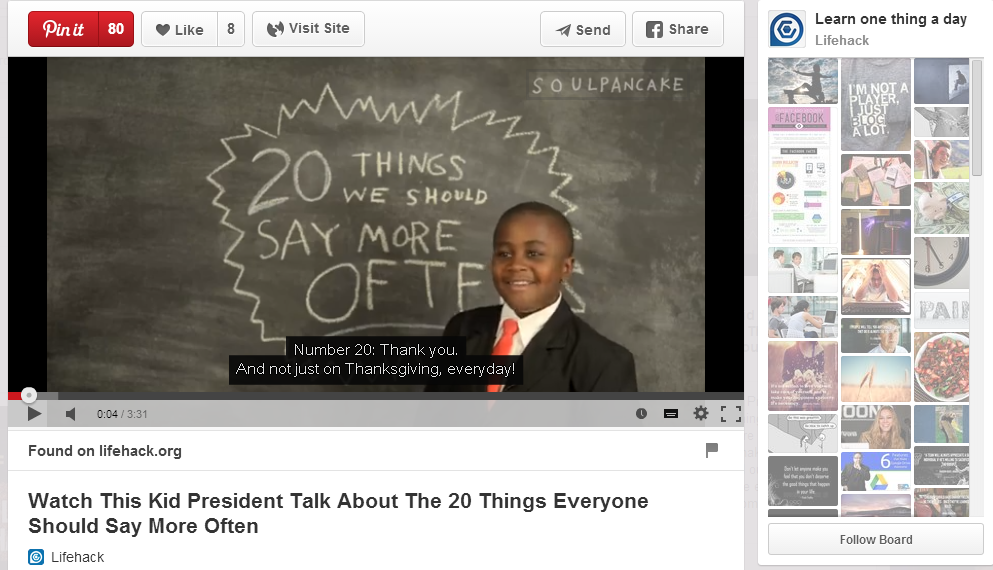 Source: lifehack.org
17. Combine Vine and Pinterest! Create cool Vine videos such as this one by Lowes where they give 6-second home improvement tips, and put it up on your Pinterest board.
18. Like anything in marketing, always test and measure. Find out which of your pins are getting the most repins and shares. Which ones have the most number of comments? Which of your boards do pinners love? Test, implement, rinse and repeat!
19. Test different days of posting on Pinterest. You can also schedule everyday posts by using ViralTag for Pinterest.
20. Make your images shareable – add a Pin It button on every image on your blog using Pinterest Image Pinner plugin.
21. Automate following other relevant boards and pinners per your interests using NinjaPinner.
22. Use effective Call to Actions on your pins to inspire action from pinners.
23. Did you know that 80% of the pins on Pinterest are repins? That means only 20% are original pins and there are less number of creators than curators. Create your own pins and become a go-to source for fresh content in your niche.
24. Play with a testimonials board – create awesome images with client testimonials. If your clients are on Pinterest, make sure to tag them in the description.
25. Human beings love stories. Stories automatically draw us in and grab our attention. Tell a story about how your team overcame a roadblock, or an interesting client case study through images on your board.
26. Create quick tips in your niche teaching them something useful through a pin.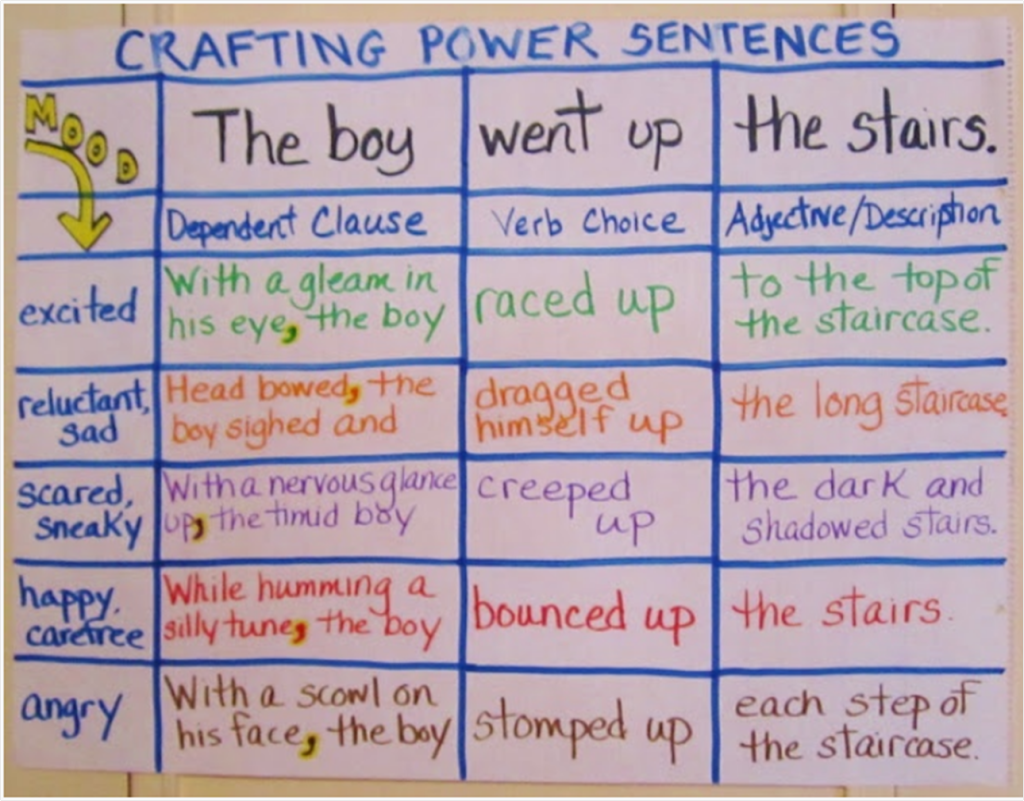 Source: teachingmyfriends
27. Use more dominant colors such as red, pink and dark green because these get 3 times more shares. According to HubSpot, red and orange images are repined twice as compared to other images that don't have these color elements.
28. Use photos and illustrations and avoid human faces in your pins (according to HubSpot, photos with no human faces are shared 23% more).
29. Promote your content across different channels such as Twitter and Facebook by integrating them with Pinterest.
30. Use hashtags for your pins and make them more searchable.
31. Don't be afraid to drive traffic back by adding links to your website and your blog in the description.
Ready to Start Pinning?
In the end, remember that pinners are people too. It's easy to get caught up in measuring how we're doing (followers, likes, repins), and forget that the whole reason we're on Pinterest in the first place is to create and share great visual content for our audiences.
Think of it as real-world communication with a friend. You've already built a connection with them, and you know they trust you. You care about them and love it when the conversation is engaging and two-way.The same goes for your social media.
In a nutshell, stick to the rule of 3: Connect, Inspire and Engage, and you should do fine.
Is your head spinning with a million ideas as you read this brief guide? What other Pinterest marketing tips have you got? Share with me in the comments below. Happy Pinning!