Would you Pay to Submit a Guest Post?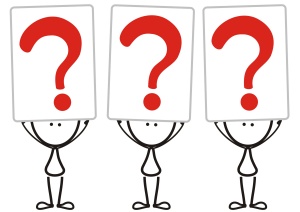 This is an issue that came up a little bit before the holiday season.
In my December Project ABC update, I mentioned that I'd discovered blogs that charge other bloggers for the opportunity to guest post – sometimes – even to submit a post for review.
Obviously, this isn't the way we do things at Mirasee; we don't pay for guest posts, and we certainly don't charge for them! We consider it a fair exchange of value – guest posters provide us with content, and we provide feedback and an audience.
Other bloggers do pay for Guest Posts – Carol Tice wrote a wonderful justification for doing so, and several commenters on that Project ABC update stated their intention to do the same. This is basically treating a guest poster like a freelance writer who does a job that they have a right to payment for.
And then there are those sites that charge for the privilege. They have fee structures and word/link limits and consider a free guest post "free advertising" for the writer. A big, engaged audience is a valuable resource, and maybe it's a part of their business model to charge people for access to it.
What are your thoughts? Would you ever pay to submit a guest post? Have you been asked?
What would you do on your own blog? Please leave a comment and let us know what you think!