How to Create a Podcast – And How We Almost Didn't (Fireside Chat with Danny Iny)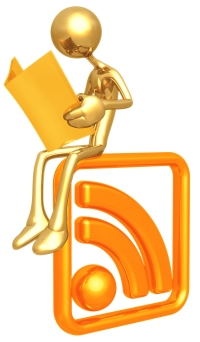 If you've been enjoying our podcast feature over the last few months, you might be surprised to learn just how close it came to never getting off the ground in the first place.
Now that the podcast is firmly underway, we thought we'd share the insider story on why getting it going was so challenging, and what pitfalls you should watch out for if you're wondering how to create a podcast or content feature yourself.
It's a short, fun little podcast that'll teach you something interesting while giving you a behind-the-scenes look at how things work here at Mirasee.
So enjoy – and let us know what you think about the Podcast That Almost Wasn't… 😉
Click here to listen to the podcast:
The Podcast That Almost Wasn't
Distilled Wisdom
Things always look easier than they are from the outside because most of what goes into creating a new feature happens under the surface; you only ever see the polished final result.
It's difficult to learn how to work with someone you have always been working with, in a new way or filling new roles.
It's critical to keep in mind WHO you are creating a new feature for.
You need to make sure you give yourself enough time to figure out the kinks (because there WILL be problems that come up).
You are probably going to need to acquire new technological skills when producing a new feature, and this will add to your timeline in the beginning.
You need to consider the frequency that you will run your new feature. Once a month is a good starting point
You can find out more about connecting with your audience in a positive way by checking out our Fireside Chats on Product Launches and Effective Webinars.
In the meantime, I'd like to hear from you: Are you going to be planning any new features in the coming months? Have you thought about creating a podcast or other new feature for your blog?