Danny's Books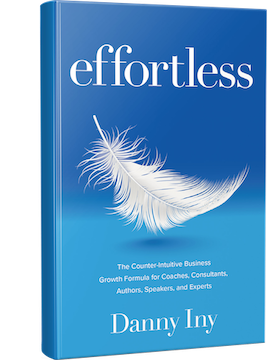 Effortless
Here's why hustling 24/7 does NOT work… Plus, the simple blueprint that does, "snowballing" your efforts to create a thriving, sustainable, and fun online business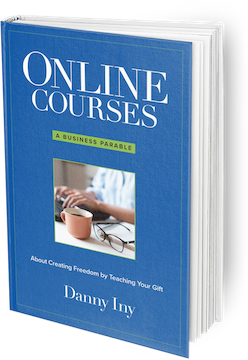 Online Courses
This book centers on one entrepreneur's search for meaning, transformation, and financial independence through starting an online course business.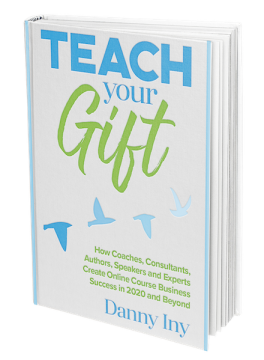 Teach your Gift
Learn how coaches, consultants, authors, speakers and experts can use online courses to create wealth, freedom, impact, and sustainable business success.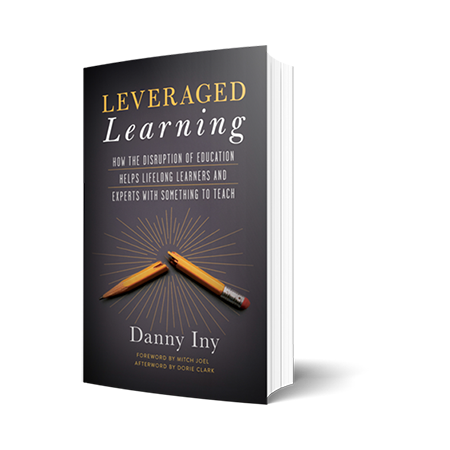 Leveraged Learning
Education is changing, and those who understand the changes will be able to contribute (and profit) from the opportunity while delivering transformative, outcome-based instruction that makes a difference for students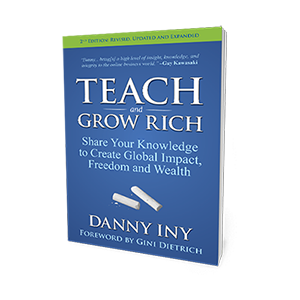 Teach and Grow Rich
There's a new opportunity for online businesses. Learn about two contradictory business models, and how you can educate your way to personal success and freedom.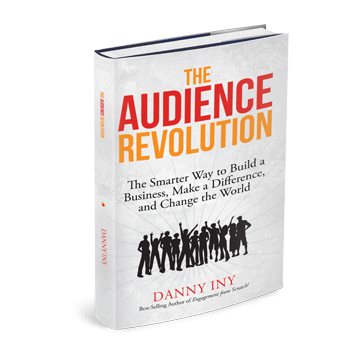 The Audience Revolution
Learn the new and better way to build a business, make a difference, and change the world. Counter-intuitive as it may seem, by putting your audience first, you can get better results faster.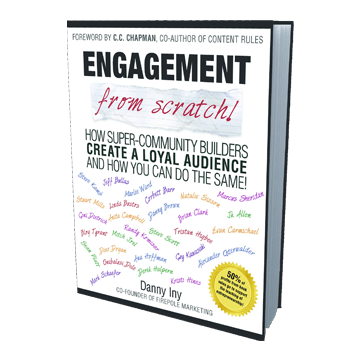 Engagement from Scratch!
How do you transform a loyal audience into a super-engaged community? Learn from 30 of the world's most successful audience- and community-builders. A must-read for anyone building an audience business!