Should Subscribers Choose Email Update Frequency?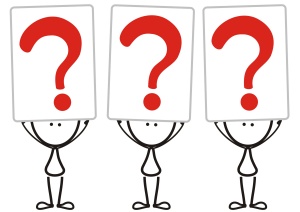 A really interesting discussion about permission marketing and social media was sparked by last month's Ask the Readers question, and we're looking forward to an even better one this time around!
This month's ask the readers topic is something I've personally been wondering about for a little while.
Have you ever been to a blog where, in the sidebar subscription box they offer you an option of different ways to receive content? Like posts as they appear, or a weekly/monthly digest of good stuff?
There are good arguments going both ways.
On the one hand, you want your subscribers to see everything you publish – what good is a subscriber list if they don't bother reading everything? And further, don't you have the right to decide what kind of relationship you want to create with them?
On the other, you're here to serve your readers, and if they prefer to get fewer emails with more content in each one – shouldn't you let them?
Should you offer your blog visitors a chance to subscribe for a weekly or monthly digest of blog posts instead of receiving them as they come out?
Please leave a comment and let us know what you think!