Hanna Woodside
Student Coach
Hanna joined the Mirasee team as a student coach in 2015 and is thrilled to be working amongst a group of such incredible people!
Prior to becoming a student coach, Hanna taught English to native Spanish speakers in Oaxaca, Mexico, where she resided for four years. Currently, Hanna is traveling around the world, visiting family and friends and making new friends along the way!
Hanna loves pizza, animals, yoga, coffee, spending time with friends and family, scrabble and rummikub, traveling, singing and dancing, and spending time in nature. She is interested in spiritual topics, personal development and enlightenment, and professional organization.
Hanna thrives when interacting with others and working towards something bigger than herself and she hopes to help her students manifest their goals and to form relationships that foster mutual growth.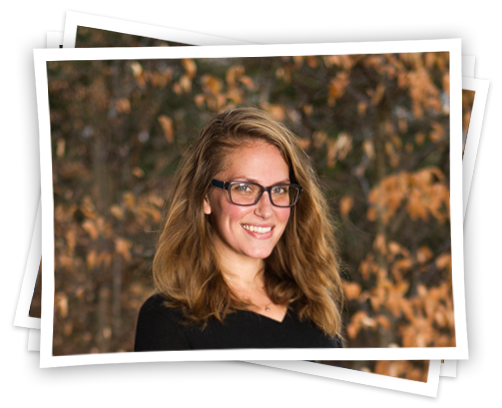 Hear What Hanna's Students Have to Say
Alana Fournet
Wellness Coach, Colorado, USA
Cyndy Porter
Image Consultant and Portrait Photographer, Virginia, USA
Diane Bolden
Leadership Development And Effectiveness Consultant , Arizona, USA
Dorie Clark
Marketing Strategist, New York, USA
Dr. Lise Janelle
Life Coach, Toronto, Canada
Megan Ayrault
Bodywork Coach, Washington, USA
Melissa Josue
Life And Relationship Coach, California, USA
Beverly Courtney
Dog Trainer, Malvern, England