How to Ensure You Get All Your Mirasee Emails
Thanks for joining Mirasee! If you're like our other followers, you love getting our smart, actionable insights because they help you create the livelihood and freedom to do something amazing for yourself, your family and the world.
But that won't happen if you don't actually get our emails!
Here's why: most email providers lately (like Gmail, Yahoo!, Hotmail/Outlook, etc.) have been getting VERY aggressive about trying to decide for people what email they should and shouldn't receive.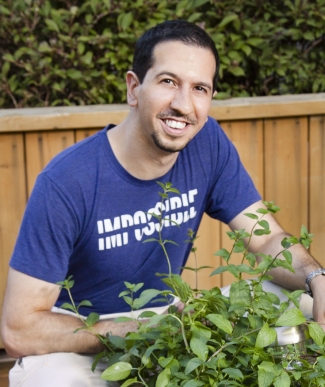 So please take a minute to make sure you get ALL of our messages.
(By the way, this is really important if you signed up for one of our courses!)
And be sure to read to the bottom of the page to get Danny's own email productivity tips.