Tracy Matthews Reimagining the Jewelry Design Industry
Audra Casino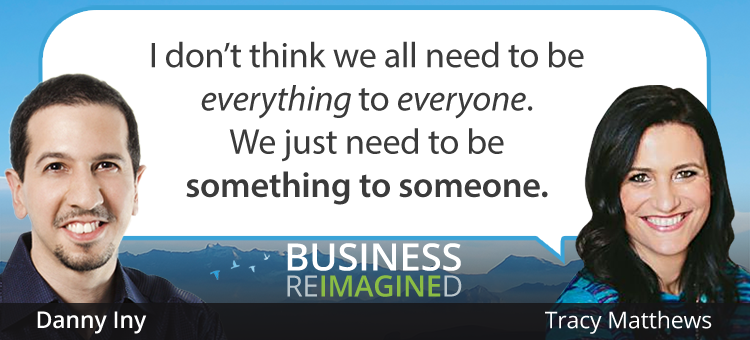 Tracy Matthews is renowned in jewelry design, but her biggest fans will tell you that's not why they love her. You see, the jewelry industry is very tight-lipped, and it's difficult to get help or information. Tracy had to figure it out herself, but she is now bucking that inhibitive trend.
Tracy co-founded the Flourish and Thrive Academy, where she and her partners teach new designers the ropes of the industry. And more importantly, she teaches them the business skills they need that will allow them to successfully sell their masterpieces. Tracy's audience goes beyond jewelry designers, and there's no doubt you'll find something useful if you are a designer.
At 3:00 – In a time when the jewelry industry was only in the wholesale realm, Tracy bucked the trend.
At 6:00 – Tracy talks about the fundamental mistake she sees other designers make, that prevents them from growing their business.
At 12:00 – What happened when Tracy began selling her services as a consultant, and how she handled the fact that she had failed in her business.
At 14:00 – Tracy talks about launching her own online education company, and the funny part was she had no idea what she was doing. But there was one simple thing that put her ahead of the game.
At 20:00 – Tracy talks about the terrible oversight that jewelry designers face, where they're prepared for everything except the one thing they need the most, and it's also relevant for any type of designer.