ShouldaWouldaCoulda – How to Motivate Your Coaching Clients to Take Action (Micène Fontaine)
I should do this. I should do that. Are you hearing a whole lot of "I should" from your coaching clients, but they're not making progress on their desires and dreams? Have your clients been should-ing themselves to death? Have you? How do you motivate your coaching clients to take action and follow through? And what's the harm in engaging in a little should-ing anyway?
In this episode of Just Between Coaches, senior coach and host Melinda Cohan invites her coaching colleague, Micène Fontaine, an entrepreneur at Designarts.org, and a former ACES coach at Mirasee, to address this common coaching challenge. During this session, they'll discuss how coaches can help their clients tackle the very common habit of should-ing.
In this episode we discuss:
Why do we "should" all over ourselves?
Whose story are you telling when you "should" yourself?
How does it help to take the BMW (bitch, whine, moan) around the block?
Does the habit of should-ing differ depending on demographics?
"It's a very cathartic way of letting go of those stories that are not ours."

Micène Fontaine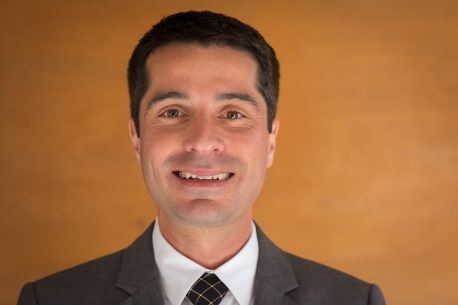 Guest bio: After a chance encounter with a yellow elephant, Micène Fontaine left his role as an ACES Business Coach and shifted his focus inward to explore creativity, its role in business and personal development. When he is not doodling, writing, running, or baking blueberry pies, Micène runs a lifelong learning organization (Design Arts Seminars, Inc.) that helps design professionals leverage the power of design and architecture to solve today's most pressing societal and environmental challenges. Micène writes a blog on Change by Design and occasionally appears on Podcasts such as this one 🙂 You can connect with Micène on  LinkedIn or nurture your own yellow elephant on Instagram or at micene.com.
Resources or websites mentioned in this episode:
Credits:
Guest – Micène Fontaine
Host – Melinda Cohan
Producer – Cynthia Lamb
Executive producer – Danny Iny
Writer – Melinda Cohan, Michi Lantz, and Cynthia Lamb
Assembled by – Geoff Govertsen
Audio Post Supervisor: Evan Miles, Christopher Martin
Audio Post Production by Post Office Sound
Music soundscape: Chad Michael Snavely
If you don't want to miss future episodes of Just Between Coaches, please subscribe to Apple podcasts or Spotify or wherever you're listening right now. And if you liked the show, please leave us a starred review. It's the best way to help us get these ideas to more people.
If you have a question for Just Between Coaches, put the show title in the subject line and send it to podcasts@mirasee.com
Music and SFX credits: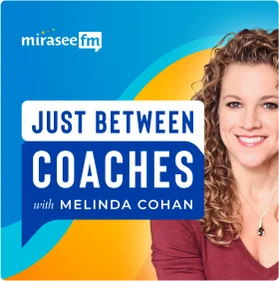 Just Between Coaches
This show is like Oprah's couch, where conversations cut straight to the heart of the topic, but... it's only for coaches! Melinda Cohan of the Coaches Console explores the tough questions coaches face on a regular basis. With a new guest host each episode, Melinda provides tactical advice and strategies to address issues like "How do I deal with price resistance?" and "Should I fire my client?"