Having Flexible Goals (Ray Brehm)
As an accidental math major in college, Ray Brehm found his way into computer programming — and corporate unhappiness. But he ditched that for a winding path through entrepreneurship, coming to realize that goals are best kept loose and flexible.
Welcome to Making It! This weekly show explores the lives and stories of entrepreneurs as they share their unique perspectives on their success and the path to making it.
"Get to your second try of anything as quickly as possible."Ray Brehm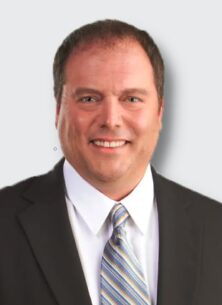 Ray Brehm is the Chief Summit Officer at TheSummitGuy.com. With a background that includes tech, software sales, and real estate investing, sales, and property management, he considers his career a learning-based journey into what it takes to be successful and happy. Ray currently specializes in book publishing, marketing funnels, and business coaching to help aspiring entrepreneurs and authors take their next step and see what is possible.
Resources or websites mentioned in this episode:
Mirasee
TheSummitGuy.com
Credits:
Guest: Ray Brehm
Co-Producers: Danny Bermant and Geoff Govertsen
Supervising Producer: Cynthia Lamb
Executive Producer: Danny Iny
Audio Post Supervisors: Evan Miles and Christopher Martin
Audio Post Production: Post Office Sound
Music Soundscape: Chad Michael Snavely
Making our hosts sound great: Home Brew Audio
Music credits:
Track Title: The Sunniest Kids
Artist Name: Rhythm Scott
Writer Name: Scott Roush
Publisher Name: A SOUNDSTRIPE PRODUCTION
Track Title: A Bird In Hand
Artist Name: Fleece Mob
Writer Name: Bryan Dawley
Publisher Name: A SOUNDSTRIPE PRODUCTION
Track Title: Sweet Loving Waltz
Artist Name(s): Sounds Like Sander
Writer Name: S.L.J. Kalmeijer
Publisher Name: A SOUNDSTRIPE PRODUCTION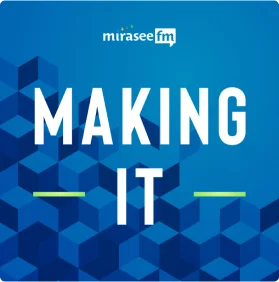 Making It
If you're an online entrepreneur, Making It was made for you. In each episode, real-world entrepreneurs tell their stories in their own words. They define what "making it" means in the busy space of online business. And they reveal what they've learned in their journey toward making it… lessons you can use in your own business.