Martin Lindstrom Says to Get Close to Your Customers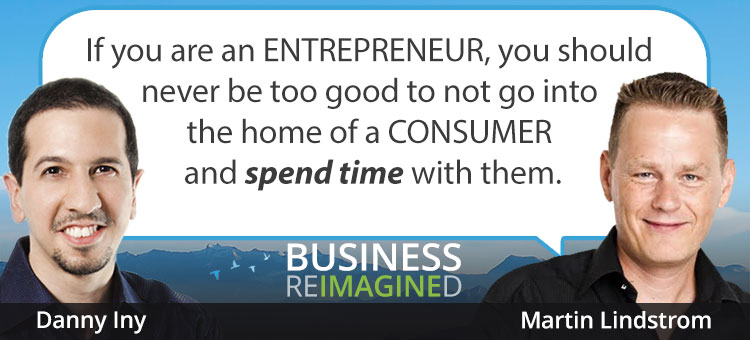 When was the last time you sat down and had a face-to-face with one of your customers? Would you consider going to a fan's home and having a chat with him to get to know him better?
To many entrepreneurs, it's a very foreign idea, but can you imagine the power of sharing a drink with your customer 'avatar' instead of looking at a breakdown of who you think he is, typed out on a computer screen?
Today's guest, Martin Lindstrom, is – and has been – a thought leader in marketing since the beginning of the internet, and he's proposing a transformation of what we do as entrepreneurs in today's world of big data.
Find out what LEGO did when they were failing that has made them the largest toy company in the world
Learn the 1 question Martin asks first when sitting down with a new client
Understand when to use big data versus small data
Hear Martin's thoughts on entrepreneurs who are out of touch with their customers
After having spent time in 2,000 consumers' home across 77 countries in the past decade, Martin has a very unique perspective on marketing you won't find anywhere else. If you want to learn the power of small data, then you don't want to miss this episode of Business Reimagined.
At 4:00 – Martin reveals the first question he asks his clients in regard to their customers, and what he forces them to do.
At 9:00 – Martin gets to the heart of why there is such a divide between companies and their customers, and reveals the shocking way that Lego turned their nosedive around by talking to a 11 year old kid.
At 13:00 – There's one obvious problem with big data, and Martin explains what it is. He talks about how to get around the problem by getting personal.
At 23:00 – Martin talks about the importance of instinct when using small data and being a successful entrepreneur.
At 28:00 – Having spent time in over 2,000 consumers' homes, Martin shares how you can do it on a scale that works for you.
How to Make Money Blogging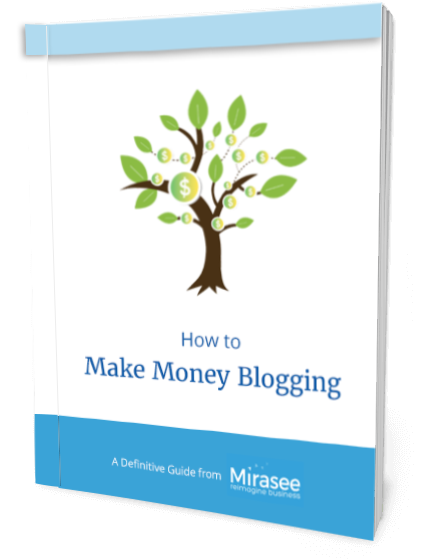 Get the definitive guide on turning your blog into an income stream.