And You Thought Business Plans Were a Waste of Time
You've built a reasonably successful business, and you're earning an income that's "enough," if not comfortable, that meets your needs. You sell stuff pretty regularly, too. And you did it all without a formal business plan.
But an opportunity presents itself. A potential business partner. A mobile app. The perfect storefront space you've been dreaming about for that day when your Shopify store becomes a curated brick-and-mortar shopping experience.
You're ready to scale up, but it's going to cost money, and because you're just breaking even after you extract your personal earnings, you don't have the money. Banks, investors, and the crowd all say the same thing:
"Show me your business plan."
Business whaaa…?
Shoot. You don't have one. Now you're scrambling to write it but it sucks because a) you don't really have time for this and b) you've never tried to articulate your business dreams in writing.
But suddenly, the business plan you thought would be a waste of your time has become an essential resource for taking your business to the next level. You need to have it. Like, NOW.
It doesn't have to be a struggle. But filling in a template can be really hard if you don't have a strategy for how to write the thing. A plan for your plan, essentially.
Trust me. It's not that bad if you break it down into these five principles.
5 Steps to Build a Kick-Ass Business Plan That Actually Gets You Funded
1. Mindset: If you're putting off writing a business plan because you don't have time to work on it, then you're doing yourself, your business, and your customers a disservice. Since you need money to grow and you need a business plan to get the money, there is nothing more important to make time for than this.
To get into the planning mindset, you have to shut out all the noise and all the DOING. All those cool marketing tactics you keep thinking of? That top line revenue goal that you pulled out of thin air and put on the whiteboard wall next to your computer? Shut them down.
Planning starts with the big picture—the vision. It starts with the understanding that you have to slow down a little before you can launch spectacularly.
So stop looking at your Facebook ads manager and begin with a clean slate. WHY are you in business at all? What's your mission? Here's a brief resource on mission and vision statements, if you need one. With your clear purpose in mind, you can more easily start to see the path that will take you there.
'5 Steps to Build a Kick-Ass Business Plan That Actually Gets You Funded'
Click To Tweet
2. Your One Perfect Customer: If you haven't read about this one already, you might be living under a rock. Here's a lowdown on ideal customers, in case you need a refresh, or you aren't familiar with what it means to define your ideal customer. (FYI, that's a really comprehensive resource I'm linking you to, and it's worth your time to work through it if you haven't before).
Now define your ideal customer. Yeah you know who it is, but your funders don't. Define every attribute of this person, from their hair color to the car they drive, and from their core values to their spending habits. If you had thousands of clones of the same customer, who would you never, ever get sick of?
Describe that person in one paragraph or a few bullet points and keep it handy. Some people find it helpful to create an empathy map to explain what their perfect customers think, see, feel, and do.
Whenever that whiny little voice in your head starts to tell you this planning thing is too tedious, you just have to think about how your big(ger) business will help more of your perfect customers. They're a big part of your WHY and they should be driving your planning activities, both on paper and in real business.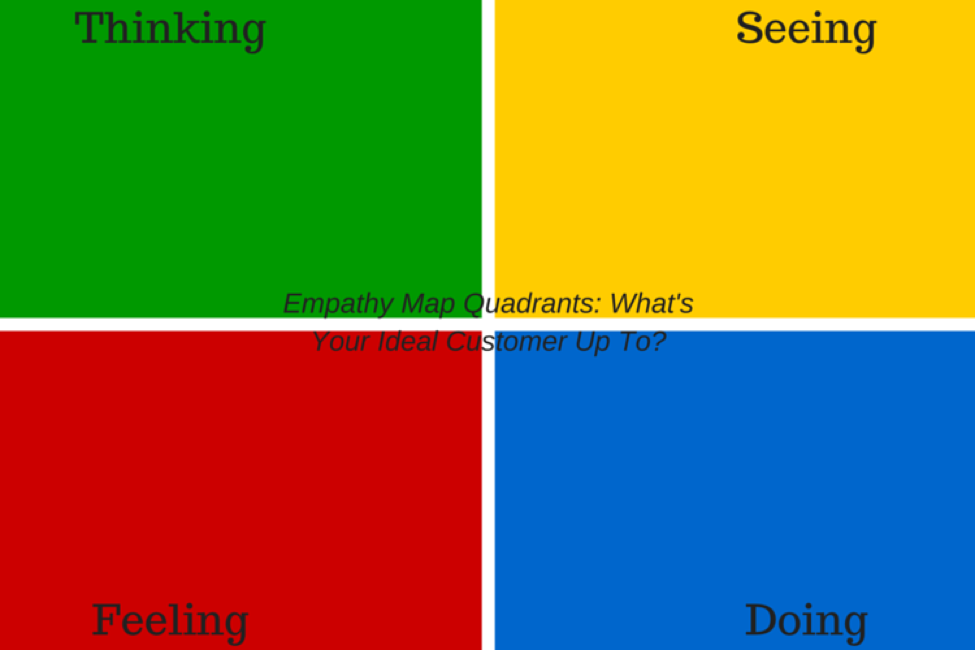 3. The Market: I'm sorry but you can't get away without thorough, well-sourced market research. Fortunately for you, you know exactly who your ideal customers are. Now all you have to do is go get some data and count 'em up to figure out how many are out there.
Start with demographics, because it's easier. If your ideal customer is a 45-year old married mother of tweens who lives in Toledo, owns her own house, and works a desk job that pays $50,000 a year, well you've got some great information to focus your market research.
Statistics Canada (in Canada, obviously) and the Bureau of Labor Statistics (in the US) are great places to begin; you can use their data to start narrowing down your buyers by excluding all groups of people who don't fit the characteristics of your ideal customer.
Once you have a pretty good estimate of how many people out there walk, talk, and look like your ideal customer, you can get into some behavioral analysis. Check out news articles, research reports, and even academic papers that talk about how customers like yours behave, what influences them, and what helps them make buying decisions.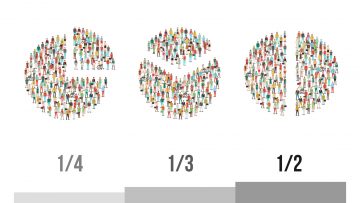 Google phrases like "spending patterns of millennials" or "fast food industry trends" and look for some reputable reports. Try the big consulting firms like Deloitte or KPMG, or corporations like Mastercard and Visa, who are guaranteed to be doing research on how people buy.
Also check out industry associations related to your business to get not just consumer data but to find out how your industry functions—what the big risks are, the economic drivers, and other external factors that might affect the way you do business.
All of this will help you fill out the meat of your plan, including the Market Analysis, Industry Analysis, and Competitive Analysis, because you'll also be thinking about the other places your customers might shop.
4. Finding Resources: Here's where you want to plan out what people and tools you'll need once you get your financing and can start implementing your business plan. Create a list of the positions you'll need to fill. Don't worry now about what it will cost.
Just visualize your ideal customer (again!) and think about who you need to ensure you deliver the exact customer experience your perfect buyer wants. This will help you with the Personnel portion of your business plan and also help you describe Operations.
And when you describe those Operations, make mention of the tools you'll use to deliver that customer experience. Whether it's a point-of-sale system like Shopify, an online platform like Hootsuite, or even a company car, your business plan should talk about the non-human resources you require.
Some of the financing you're looking for might actually pay for some of these things, which makes it even more important that you mention them.
5. Making Money: There are many ways to forecast a company's revenue and profitability, but I like to start with a cost-first approach.
---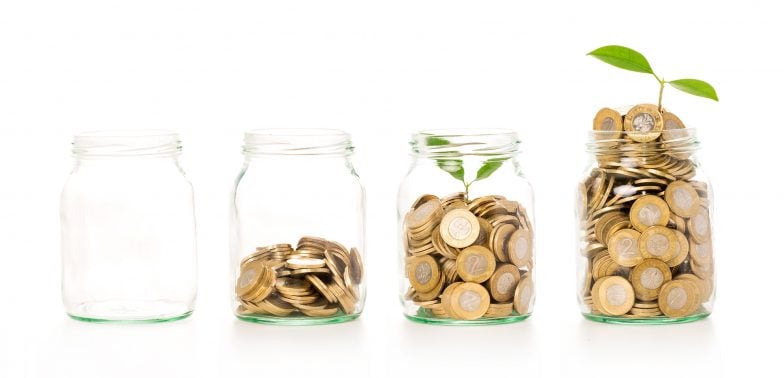 ---
First, make a list of all the fixed expenses you'll have each year, from rent to telephone bills to staff. This is money you have to spend regardless of whether you earn a dollar or a million dollars.
Then, list variable expenses. Things like marketing and travel fall into this category. It's okay to just make an educated guess for a whole year's worth of spending, because these are just estimates right now.
Finally, list direct costs. This is money you only spend when you sell something. So if you sell retail products, this is your inventory. If you make bread, it's your ingredients and packaging. If you sell services and use contract labor, this is where you list it.
Then add it all up, divide by 12 and you know how much revenue you need on average each month in order to break even.
Of course, you don't want to break even—you want to profit. So the next thing you want to do is write up all your marketing activities and the expected results of that work. Because this is where you start forecasting revenue realistically.
A Business Plan Template Isn't Enough on its Own
Yes, you can download a business plan template in quite a few places.
Many of them are very good, and some of them are free, but none of them will conform to your business exactly. Be prepared to modify whatever template you use to develop your plan, but know that if you're following the five principles above, the whole process will be a lot less frustrating—and a lot more exciting, too.
'The business plan is a must-have if you need other people's money to get you where you want to go. '
Click To Tweet
For your dreams to become reality, the business plan is a must-have if you need other people's money to get you where you want to go. And if you describe your company's potential clearly, realistically and energetically… how can anyone say no to helping you out with some cash?
Do you have any questions about the five tips? Any advice to add? Let us know in the comments below.