Andy Thompson
CBL Specialist
Andy is a loving father and husband to his amazing, strong and funny daughter MJ and gorgeous wife Janelle.
But when he puts on his marketing hat… he's all business!
Over the last decade Andy has earned a reputation as a world-class marketer and an A-level copywriter, who has worked hand-in-hand with dozens of today's top direct response marketers, in many capacities including consulting, coaching, copywriting and JV brokering (he has over 200 successful joint venture deals, under his belt).
Andy has also created and sold his own series of high-level info products and trainings to the home improvement industry.
When he's not in marketing mode, Andy enjoys writing, playing drums, gardening and working the land of his 3.5 acre homestead.
Oh yeah, he can also cook like a BOSS, and he also secretly dreams of becoming a bestselling children's book author. One day!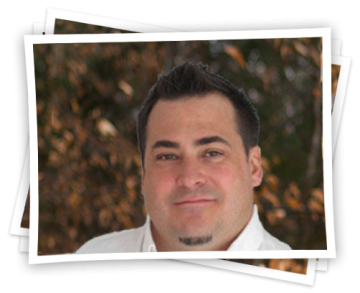 Hear What Andy's Students Have to Say
Charles Byrd
Productivity Coach, California, USA
Don Hastie
Digital Marketer, Manchester, England
Joan Stewart
Publicity Expert, Wisconsin, USA
Kelli Pearson
Math Teacher, California, USA
Molly Mahoney
Vocal Coach, California, USA
Nathan Lively
Career Coaching & Technical Training, California, USA

Nir Megnazzi
Presentation Expert, Israel
Ryan Hurd
Dream Researcher And Author, Pennsylvania, USA