Danny Iny
Founder and CEO
Introducing Mirasee
Build a Profitable Business That Makes a REAL Difference
At Mirasee, we teach business owners how to build successful businesses that bring more value to their customers and the world. That's because we believe that business has the power to change the world for the better. Business can be profitable, impactful, AND ethical.
Learn more about us
Who We Serve
We help coaches, consultants, speakers, authors, and other online entrepreneurs share their gifts and talents with a greater audience. Our students are driven by a desire to improve the world. We help them create businesses that allow them to realize their vision.
What we do
We provide business education that equips you to impact your community and change the world. And we are educators first. That means you won't be given access to your training and left to figure it out on your own. You'll be assigned a personal coach who helps you launch or grow your business.
Our values
We consider ourselves partners in your success. So we'll be with you for as long as it takes. As long as you're still committed to your goal, we'll be by your side. That's what Mirasee is all about.
Get Started
Free Resources to Help You Launch and Grow Your Course Business
Whether you're just getting started or you're ready to scale, we've got you covered. Select one of the options below to take the next step on your journey.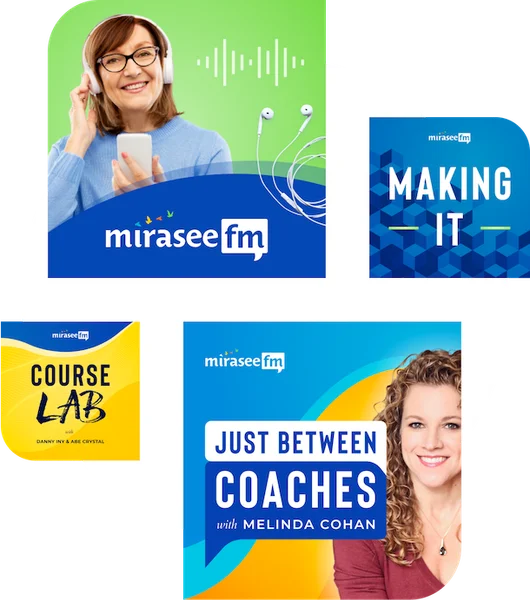 Mirasee FM
Premium Podcasts for Consultants, Coaches, and Experts
Our podcast network offers insight and inspiration to entrepreneurs who are eager to share their gifts with the world.
Online Courses: A Business Parable
Discover the Advantages of Creating Your Own Course
How to Create Freedom by Teaching Your Gift
112 Reviews
Start Winning With Online Courses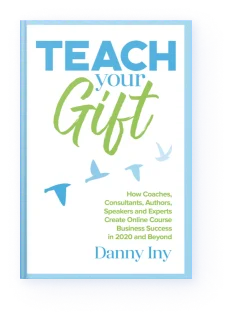 Teach Your Gift
How Coaches, Consultants, Authors, Speakers, and Experts Create Online Course Business Success in 2020 and Beyond
290 Reviews
Build Your Business with Online Courses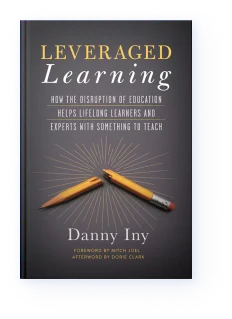 Leveraged Learning
How the Disruption of Education Helps Lifelong Learners and Experts With Something to Teach
59 Reviews
Discover the Future of Education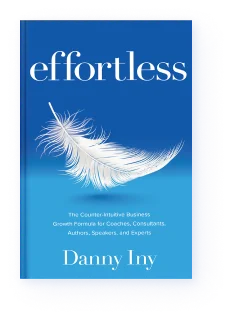 Effortless
The Counter-Intuitive Business Growth Formula for Coaches, Consultants, Authors, Speakers, and Experts
85 Reviews
Discover the Secret to Effortless Business Growth
Become One of the 2,152+ Entrepreneurs
Who Have Transformed Their Businesses During Our Live Training Events
A Mirasee event is pretty magical. Designed to give you big breakthroughs and help you get ahead on your business goals, the transformations we get to witness are always special.
One of our secrets to helping you get outsized results? At every event, you'll get cutting-edge training directly from Danny Iny, as well as personal strategic coaching from the Mirasee team.
Plus, you'll become part of an energetic group of values-driven entrepreneurs who are eager to support your progress.
Yes, Tell Me More!