The Power of Listening (Ellie Ballentine)
Episode summary: As a new coach, it can be difficult to keep the focus, but there are tools and techniques that will help you listen deeply and well.
In this episode, Melinda Cohan talks to Ellie Ballentine, founder of The Mindset Mentor. Ellie is a transformational coach in personal growth and leadership, and her superpower is listening. In this episode they dive into techniques and tips that can help you improve your ability to deeply and actively listen to your clients, every time.
In this episode we discuss:
"We're not there necessarily, as coaches, to provide solutions. We're there to guide our people toward solutions."

Ellie Ballentine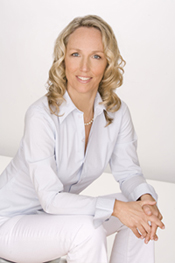 Guest Bio: Ellie Ballentine is a Transformational Coach in personal growth and leadership and the founder of Ellie Ballentine – The Mindset Mentor.  She works to create an alternative context for professionals and entrepreneurs to get past areas in their lives where they feel stuck. As a result, clients transcend the challenges in their lives and grow consciously and powerfully. Clients return to work and relationships with renewed purpose, more confidence and resilience, and clarity on how to bring insight to any situation.
Ellie's sixteen years of corporate work in finance, consulting, and executive leadership and development afford her a unique set of skills that allow her to serve leaders and organizations in connecting expertise with emotional intelligence.
Resources or websites mentioned in this episode:
Credits:
Call-to-action: If you don't want to miss future episodes of Just Between Coaches, please follow us on Apple podcasts or Spotify or wherever you're listening right now. And if you liked the show, please leave us a starred review. It's the best way to help us get these ideas to more people.
If you have a question for Just Between Coaches, put the show title in the subject line and send it to podcasts@mirasee.com.
Music and SFX credits: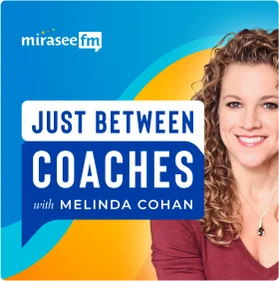 Just Between Coaches
This show is like Oprah's couch, where conversations cut straight to the heart of the topic, but... it's only for coaches! Melinda Cohan of the Coaches Console explores the tough questions coaches face on a regular basis. With a new guest host each episode, Melinda provides tactical advice and strategies to address issues like "How do I deal with price resistance?" and "Should I fire my client?"