Training Programs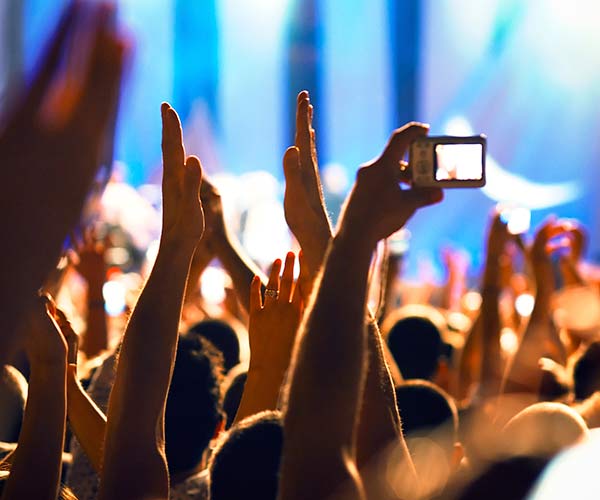 AUDIENCE BUSINESS MASTERCLASS
Earn an extra $3K-$6K per month within 1 year, contributing to the world and doing what you love – guaranteed!
There are just four simple steps involved in building an Audience Business. When followed, they result in a business that earns at least $3,000 – $6,000 per month in less than a year. And if you'd like your business to get even bigger, you can grow to multiple six figures in your second year and beyond.
Best of all, just about any business can benefit from following this process.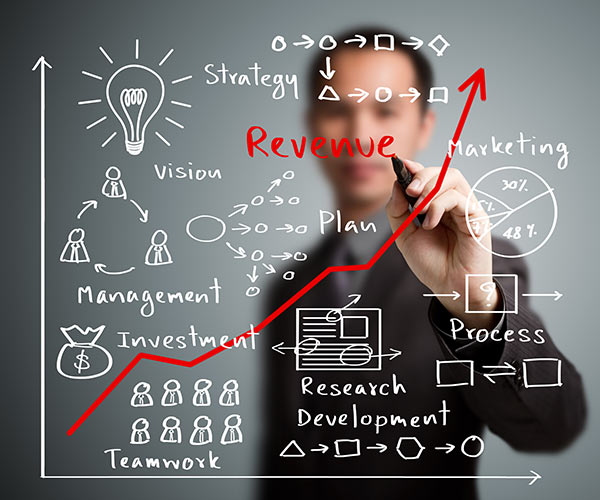 COURSE BUILDER'S LABORATORY
Sometimes, something new appears, that breaks the mold of everything that came before it. And that's precisely what the Course Builder's Laboratory is doing in the world of online business trainings.
You see, most online training programs just give you information, but that's all. The trouble is, you also need coaching, accountability, and support to get to the finish line. Course Builder's Laboratory provides all of that.
We work in partnership with you to create your success. We teach you all the steps you need to follow to get from wherever you are to a profitable course – and beyond.
Business Reimagined Series on Udemy
Website Copywriting: The 7 Essential Pages for Online Business Success 
You don't need to be (or hire) an award-winning copywriter to get great results with your website. This short course will show you how to write your web copy quickly, confidently and effectively, for each of the 7 essential pages of your business website.
Whether you're a coach or a consultant, an author or a speaker, a freelancer or a blogger, a mathematics tutor or a magician, your website will need most or all of these 7 pages – and you'll need the right words to put on each page. This course will give you the vital copywriting skills required to write your website copy yourself.
Blog Post Ideas: 21 Proven Ways to Create Compelling Content and Kiss Writer's Block Goodbye
A blogger's job is never done. To be successful, you need to churn out compelling, useful, and unique posts week after week.
But just when a deadline is staring you in the face, it hits: writer's block. It threatens to take away your blogging momentum—and your blog traffic and income along with it.
How To Quit Your Job — The Right Way: A 5 Step Plan To Ditching Your Day Job
Get one year of access to the brightest entrepreneurial minds on the planet, networking opportunities, exclusive invitations to all Mastermind meetings, and more!