FREE Course Builder's Bootcamp
Learn to create and sell your own popular online course, and get set for success in less than a week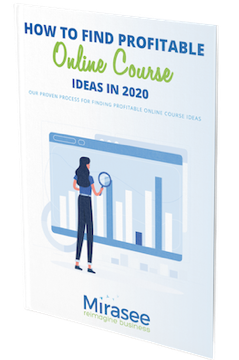 How to Find


Profitable Online Course Ideas
Now's the time to turn your dream of creating an online course into reality! Learn about our proven process for finding profitable online course ideas in 2020 and beyond.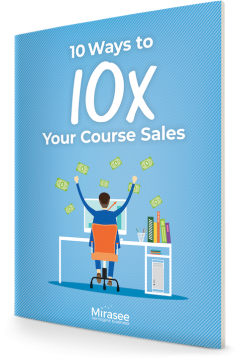 10 Ways to 10x


Your Course Sales
Do you want more paying students in your courses? If so, you probably know that the answer to your challenge is marketing. And this ebook is about marketing, so you're in luck!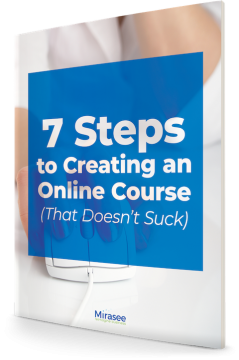 7 Steps to


Creating an Online Course
Discover how to create an online course. Not just any course, but a great course. A course that delivers transformation, people will pay for, and you'll love teaching.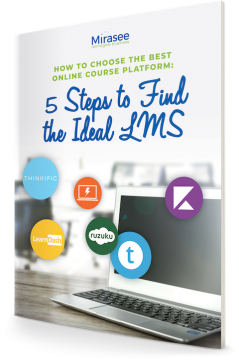 5 Steps to


Find the Ideal LMS
Follow these steps to choose the best online course platform. Cut down on your research time and minimize the trial and error that usually comes along with making this decision.
Leveraged Learning
The Age Of Opportunity For Course Creators, Entrepreneurs, And Experts With Something To Teach…And How You Can Take Advantage Of It
Leveraged Learning takes a look at the disruption that is coming to higher education and how the solution will come from an unlikely place. It explores the highest-leverage approaches that we can take to solve the educational crisis, and it provides ideas for how to teach more effectively and prepare students to enter the workforce as valuable contributors.
You can read the full book online, absolutely free. Go here to access the complete book now.
Our Values
We believe that business is about more than just transactions. It can be more caring, more contributive, and more collaborative – and that's how it becomes more profitable.
So at the heart of Mirasee, you'll find 7 core values:
Impact and Innovation
Respect, Appreciation and Humility
Empowerment via Learning and Growth
Adaptability and Optimism
Integrity
Openness and Transparency
Partnership and Ownership