The Mirasee Ultimate Guides Contest Winners!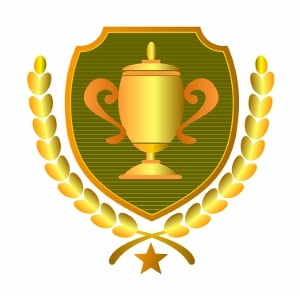 We've been running the Mirasee Ultimate Guides Contest, and we had some amazing showings from our finalists.
From entrants, we've asked for posts that are *the* definitive guide for WHY, WHEN, and HOW to do something related to marketing; in other words, the #1 resource that all of the Beacons in our community can bookmark and come back to again and again.
And boy, did they ever deliver!
We've gotten great advice on everything from shopping carts to SEO, getting along with others to mastering social media. It has been, in my opinion, one of our most valuable campaigns to date – and I want to thank each and every applicant and finalist for your hard work and insight!
We're going to be announcing the winners just a little bit further down the page, but first, let's review the contest rules, finalists and prizes…
What They Won and How They Won It
Winners have been judged by the Mirasee team on the basis of a mysterious algorithm that involves social engagement, quality of writing and conversation as well as a few other things that we'll take to the grave. 😉
First prize is $750 cash in hand
Second prize is an iPad Mini
Third prize is a Kindle Fire HD
As readers, you've seen all of the posts we've accepted on the blog, and have done your part to help your favorite win by commenting, sharing, and generally letting us know who you think has produced the most exceptional Ultimate Guide.
The Mirasee Ultimate Guides Contest Finalists
Here's who you heard from:
So, without further ado…
The Ultimate Guides Contest Winners!
Third Prize goes to: Rivka Kawano for her Social Media Content Success Guide.
Second Prize goes to: Tim Soulo for his excellent breakdown of High-Converting Blog Pages.
And… drumroll… 😉
First Prize, for his post on How to Edit Anything, goes to: Jim Bessey!
Congratulations to the winners, finalists and everyone who participated in the Ultimate Guides Contest! This has been a great contest, and every finalist provided exceptional value for us, and for our readers.
In the comments, please let me know if you've got any ideas for next year's January contest!
Winners, please contact Bhoomi (at) Mirasee (dot) com to co-ordinate about claiming your prizes!