Help Us with the Semi-Local Business Survey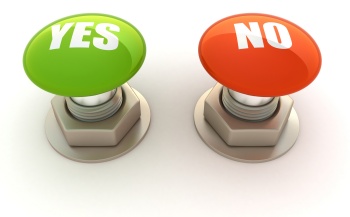 Do you make some of your money locally, and some of your money remotely, or online?
If the answer is yes, then we would like to ask for a moment of your help.
Do you ever wonder how many people and businesses out there are really Semi-Local? How many of them really earn some of their income locally, and some remotely or online?
Do you have questions about how they do it, how long it took them to get there, and what struggles they had to overcome along the way?
Here is your chance to get answers to those questions.
Mirasee and Small Business, BIG Vision are hosting a survey about semi-local businesses. We hope you will help the community by completing the survey.
You don't have to already be Semi-Local to participate. If you're an aspiring semi-local business or entrepreneur, we also have questions for you.
By participating in the survey, you'll help all of us better understand the community and to find out how we can better help each other. And of course, you'll get free access to the summarized results.
Did we mention all the other blogs participating in the survey? Each of the participating blogs is helping to spread the word to their readers and will be writing about the results later this month.
Participating Blogs: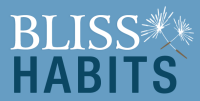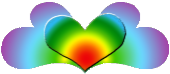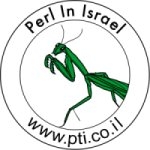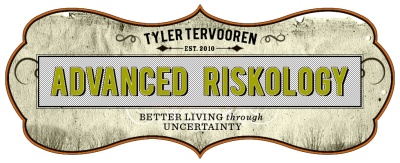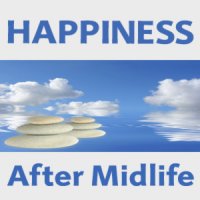 UPDATE: You can see the read about the results here!

Danny Iny (@DannyIny), a.k.a. the "Freddy Krueger of Blogging", teaches marketing that works at Mirasee. Together with Guy Kawasaki, Brian Clark and Mitch Joel, he wrote the book on building engaged audiences from scratch (available on Amazon, or as a free download).