10 Tips for Keeping Overhead Costs under Control
Starting your own small business can be a thrilling experience! But, it can quickly become thrilling in the wrong kind of way if you don't carefully monitor your start-up expenses.
While the old business mantra "you have to spend money to make money" has merit, you shouldn't have to spend more than is truly necessary, especially when you're on a tight budget.
While there are certain business costs that you can't cut, there are a lot of ways you can save on your operational expenses. Here are 10 ideas to help you keep overhead costs low while getting your business off the ground.
Set Up a Home Office
One of the first things you should determine when you start a business is what kind of space you need.
Click To Tweet
In some industries, you may need to rent an office space. Even so, you still have some control over where that space is. Do you need to be in the heart of downtown, or is there a less expensive space you can rent?
Some businesses, such as online stores, may discover that they can initially operate out of a home office. This will save money on rent and gas, and you can even get a tax deduction.
Shop Around for Discount Office Supplies
When it comes to office furniture and supplies, shop around online and look for good deals on sites like Sheepbuy and Craigslist -there's no need to break the bank just to furnish your office.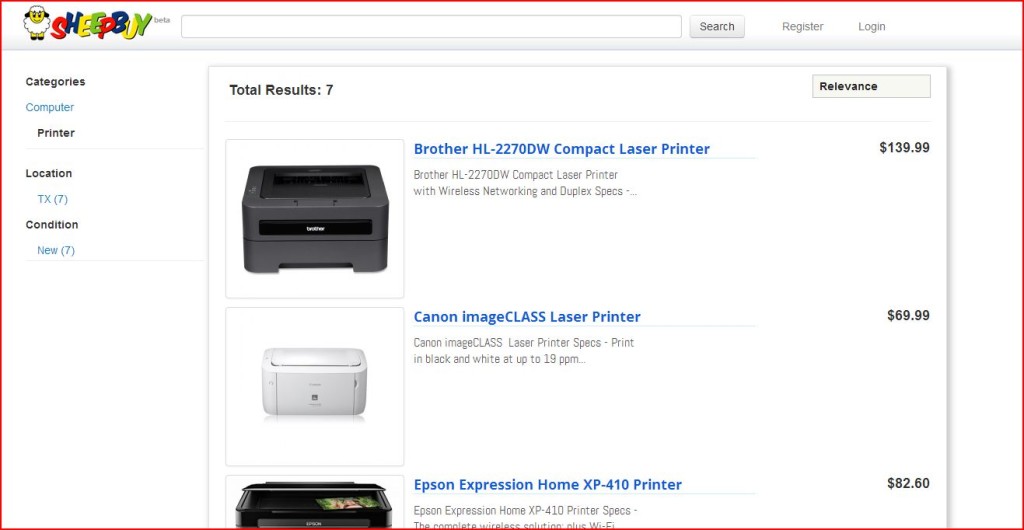 Look for Inexpensive Project Management Software
Even solo-preneurs sometimes need to use project management software in order to stay organized.
Click To Tweet
The specific tools that you need will depend on your industry, but there are a few general tools that may benefit you no matter what type of business you're running.
Toodledo, for example, is an inexpensive task management tool that allows you to create detailed to-do lists with task deadlines, a time-tracking feature, the ability to share your lists with collaborators, and more. If you don't need something so elaborate, Google Calendars may also be a good option.
For managing your social media marketing, consider using Hootsuite, which allows you to plan and schedule updates for all your social media accounts from one dashboard. Hootsuite also allows you to collect and track data on your social media engagement.
Manage Your Files for Free
Unless your business specifically requires that you keep a lot of paper documents, there's no need to spend hundreds of dollars and fill up valuable space in your home office with a filing cabinet.
At the same time, you don't just want to store all your important files on your computer's hard drive, because it would be bad news if your hard drive ever died.
Instead, use free and secure cloud software to store your files. Dropbox is a popular choice for solo-preneurs – it's fairly intuitive and can be accessed both through the Dropbox website and your computer's desktop.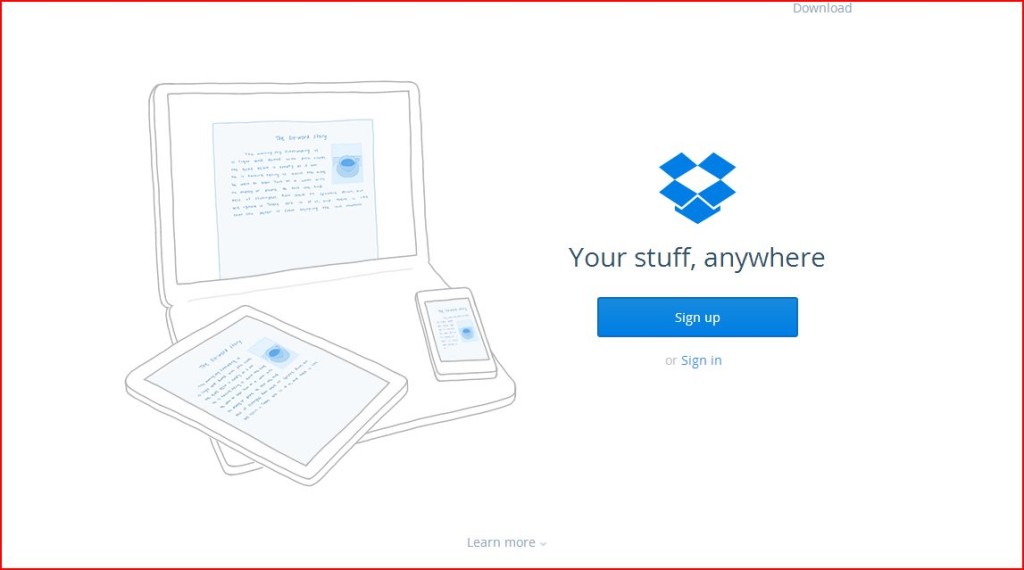 Work with Freelancers
You may need assistance getting your business going, but aren't ready to hire full-time employees. Instead of struggling to get everything done yourself, work with freelancers on a per project basis.
You can find writers, graphic designers, programmers, and even virtual assistants using a number of freelancer databases, such as oDesk and Guru. To make sure you get the best freelancer for your project, consider asking them to submit a couple of samples of their work first and provide references.
If they can show you good work and readily name past clients who can attest to their skills and ability to meet deadlines, then they could be a good fit for your business.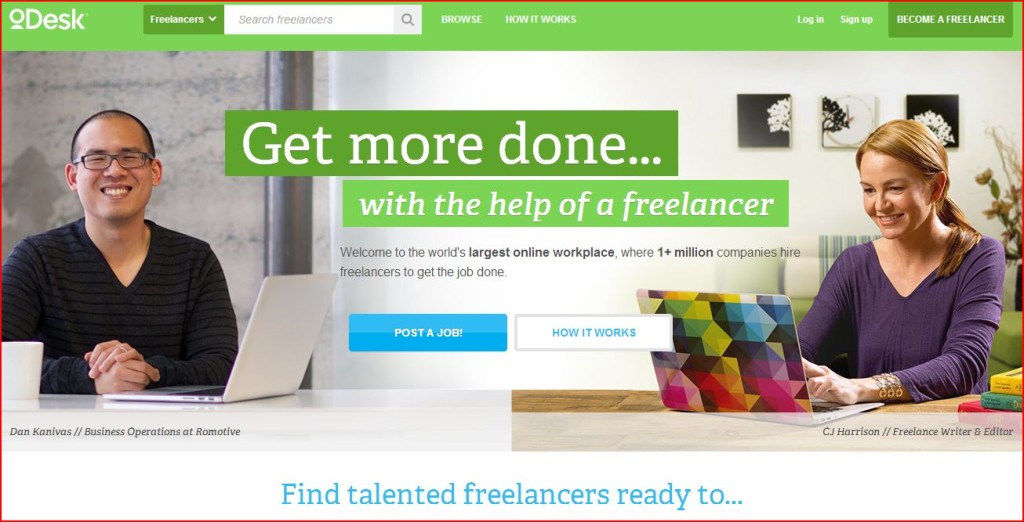 Write Your Own Contracts
If you're going into business as a freelancer yourself, you're going to need clients to sign contracts to ensure that you receive payment for your work.
Having a lawyer write your contracts can end up costing thousands of dollars, so save that money by crafting your own contracts. If you don't know where to get started, look up generic forms online and modify them to fit your business.
Unless you work in the legal field yourself, you will want to have a lawyer look over the contract you write. However, this generally only costs a few hundred dollars instead of a few thousand.
Go Paperless
With secure cloud software allowing people to share documents from wherever they are, it's incredibly easy to go paperless. It might not seem big, but going paperless will save you money on printers, paper, and ink cartridges, which can add up quickly.
Use Free Phone Services
Even if a lot of your business is conducted remotely, there's no need to run up your phone bill when you can use free online services like Skype and Google Voice. If you think you need a landline, consider using VoIP (Voice over Internet Protocol) instead of paying a phone company.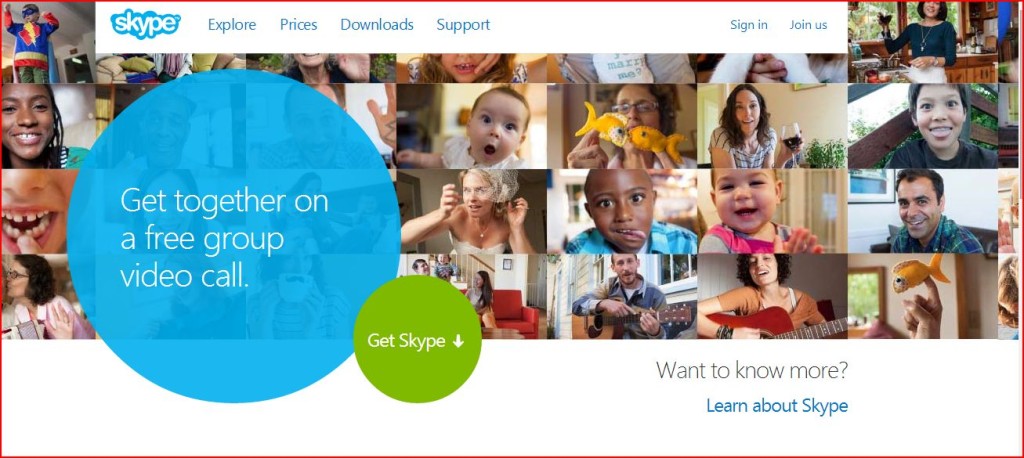 Sell Unused Equipment
If you've been in business for a few months (or longer), take the time to look around your office and figure out what you're not actually using. Maybe you thought you'd need that fax machine or extra filing cabinet, but have found that they're just collecting dust.
Use a site like Craigslist to sell equipment. That way, you'll get some money back while also freeing up space.
Set Up Your Website for Free
There's no need to hire a web designer when some popular website platforms like WordPress let users set up professional-looking sites for free. Note that you will still need to pay for hosting and a domain name, but those should only cost $100 or less per year. WordPress itself is free to install, and has hundreds of free themes for your website.
You can also pay a monthly fee on sites like WordPress and Squarespace to get upgrades for a business website, so it's up to you to decide if the extra cost is worth it.
And remember, if you're not happy with the existing templates on your site platform, you can look for a freelance graphic designer to improve your site's appearance (as mentioned above, oDesk and Guru are good places to search, as are CrowdDesign and Freelancer).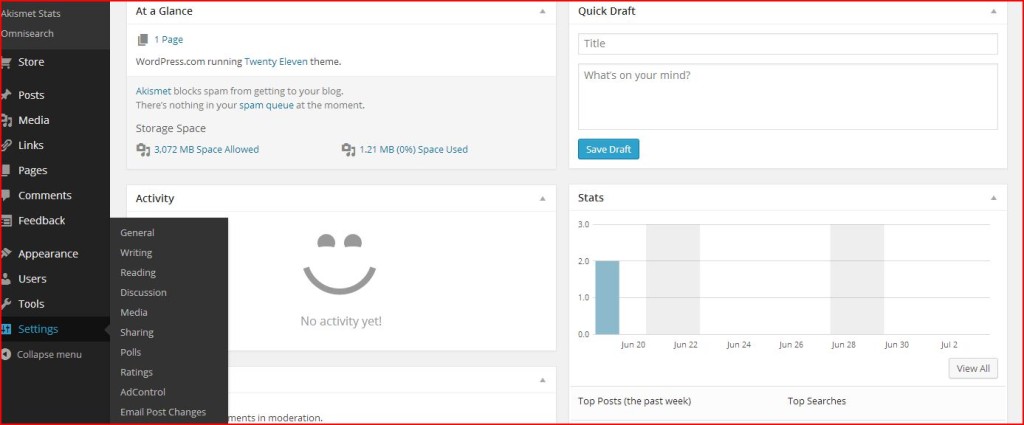 Free is a Very Good Price . . . When You Can Get It
Unfortunately, there's no good way to eliminate overhead costs completely, but if you take the time to get creative and compare different money-saving strategies, you can keep them low and free up funds for the things that matter.
What are some ways that you've found to help you keep your own overhead costs under control?  Let me know in the comments below.