Meet and Greet Our Newest Newbies
It's that time again.
We love when new people join the team. And we love even more giving them the chance to introduce themselves to our community!
So without further ado, please meet our newbies and read about their first impressions as new Mirasee-ers.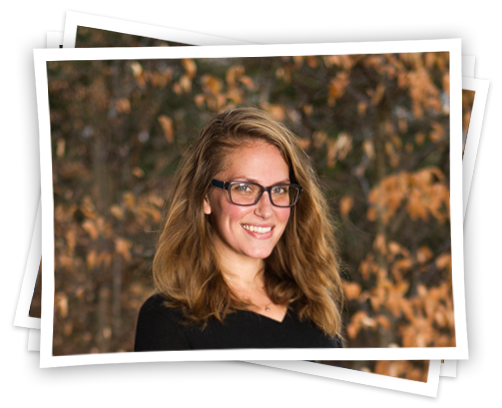 Where do I even begin describing my experience since joining the Mirasee team?
Well… I guess with the team! I know it has been said a million times over but this truly is the best team EVER!
I started at Mirasee a couple months ago but never once felt like a newbie!
You know how there's usually this seniority thing in any group where the new members have to prove themselves and "earn" their place? There is NONE of that at Mirasee!
Since day 1, I felt deeply valued, and that I have a voice at this company. Everyone is supportive of each other. Need help with something? There's no eye rolling involved. Have a question? Someone will drop what they're doing to answer it.
No one is competing with each other. No one is gossiping. No one is complaining. And it's not because we aren't allowed to express ourselves or share our thoughts, but rather because everyone is focused on SOLUTIONS and working TOGETHER to make improvements both internally and externally for our students.
As a student coach, I am learning and growing rapidly. And just as I encourage my students to work hard and to believe in themselves, I am challenged every day by my teammates and students alike to do the same. I am so excited to begin the New Year with Mirasee, and I can't wait to see what 2016 has in store for our entire community!
Janet Ong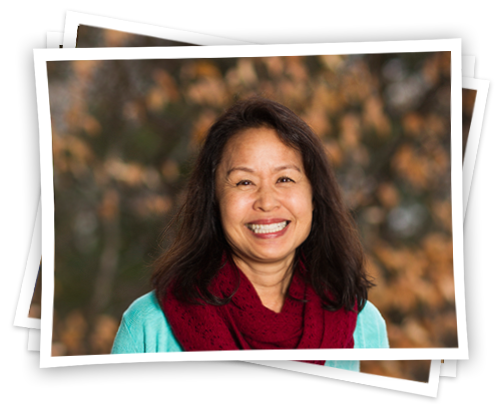 I've followed Danny's work since 2012—first as part of his community and most recently as a Course Builder's Laboratory Student.  My interactions with Danny and his team were so positive that when the opportunity to work at Mirasee came up, I was really excited to apply and hopeful.  After a super thorough, intense, and impressive interview process, I took Danny up on his offer to be a student coach.  And I'm so glad I did.
Working at Mirasee is a bit magical.  Every single team member I've met and worked with is responsive, smart, inspired, always looking to improve things, and cares deeply about the experience and success of our community and students.  I'm blessed to be part of this awesome team knowing the work we do makes a difference in people's lives.
Business should be about making a sustainable difference, and it's rewarding to be with an organization that provides education and training to help businesses do so.  As a student coach, I'm most excited about helping students build a thriving business so they can live a life they love.
As Helen Keller said, "Life is either a daring adventure or nothing."
Click To Tweet
I feel as if I've just embarked on a daring adventure with an exceptional team and community.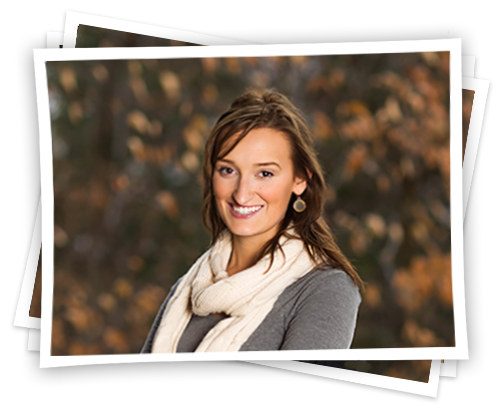 I did not plan on working for Mirasee.
Heck, I didn't even know a job was available until 3 hours before the application was due! My brother forwarded Danny's email asking for an executive assistant with the note "JUMP ON THIS, SON!"
So I did.
One 4-part application, 3 tests, and a stressful interview later… and here I am today. And it couldn't be better.
My job title is Operations Analyst, Special Projects—sounds fancy, huh?—which mostly means I help the Operations Team with whatever projects they have going on. I also evaluate our programs and recommend changes to keep YOU (our community) happy and engaged!
So far Mirasee has been mind-blowing. There are no politics, no smoke and mirrors, no slackers, and no negative thoughts.
This team is genuine and welcoming, and everyone feels like family (but the kind you actually want to be around…) Danny is very intentional about who he brings on board; everyone has a role to fill and fits seamlessly into the team.
Mirasee is all about supporting each other to work toward a common goal. Sometimes that teamwork means joining forces on a project, sometimes it means having wellness chats about mindfulness and relaxation, and sometimes it means rowdy sing-a-longs to our theme song (yeah, we have a theme song!!!).
So I guess what I am trying to say is that working at Mirasee is better than I could have ever imagined. 🙂
Joining Mirasee has been a positive experience right from the beginning. After following Danny and the team for quite some time, I knew that things are done differently, but didn't realize just how different until I formally crossed the line into 'the inner circle.'
Thanks to many years in the corporate world, I was used to very formal, bureaucratic, slow-moving environments. While progress is made within these types of organizations, it is nothing compared to the innovation and commitment to change that I witness daily here at Mirasee.
Every organization states they want to make a difference for their communities and customers. And every organization tries to build in processes and goals to do this. However, there is usually a missing ingredient—commitment.
The Mirasee team possesses a genuine and active commitment to achieving goals on a daily basis; a commitment to focusing on projects and activities directly affecting outcomes that our students and customers can see; and a daily commitment to the happiness, growth, and success of our team.
I have the privilege of working with a global team of incredibly intelligent, dedicated, and committed individuals who actually care about the quality of their work, and how their actions contribute to the success of the team and our community.
I have been supported in learning new skills, in taking on more and more responsibility daily, and in blasting past my comfort zone! I can honestly say that I have grown and changed so much already in the last few weeks alone—I can't wait to see what the next year holds!
Until Next Time
And there it is in their own words. We're growing fast at Mirasee, but believe it's important that you meet everyone working hard to make us the best we can be for all of you.
Growth is the only evidence of life. - John Henry Newman
Click To Tweet
Do you have any questions for our new team members? Or maybe you already one and want to say hi! Let us know in the comments below.