Ask the Readers: Can You Automate Engagement?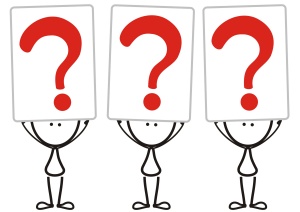 It's Ask the Readers time, and we've got a great one today.
We're right smack dab in the middle of the Awesome Engagement Strategies Contest, and we've been getting tons of amazing tips, tricks and vice and tactics that we can use to increase our audience engagement.
Engagement is a hands-on business, and no matter how seriously you take it – keeping it up as your business grows is a challenge.
So it begs the question – can you automate engagement?
Can you take yourself out of the equation and still build relationships with your audience – or is the whole idea just crazy?
One the one hand, there are amazing tools and resources available now – email auto-responders, tweet schedulers, social commerce systems – all sorts of different technologies to help you transition into a more hands-off type of operation. We're all busy people, and not everyone has the time to get right in the trenches with personal engagement for every single person.
But on the other hand an automated series of emails just doesn't have the personal touch of one written directly to a single reader. It can't, in form or function. What does that mean to the sincerity or quality of your relationship? Can you expect a customer or reader to really connect with you when you're automating how you communicate with them?
So what do you think?
Can engagement by automation work? Is it right? Have you tried it yourself, or had it tried on you?